Dr Carole Nakhle, Founder and Chief Executive Officer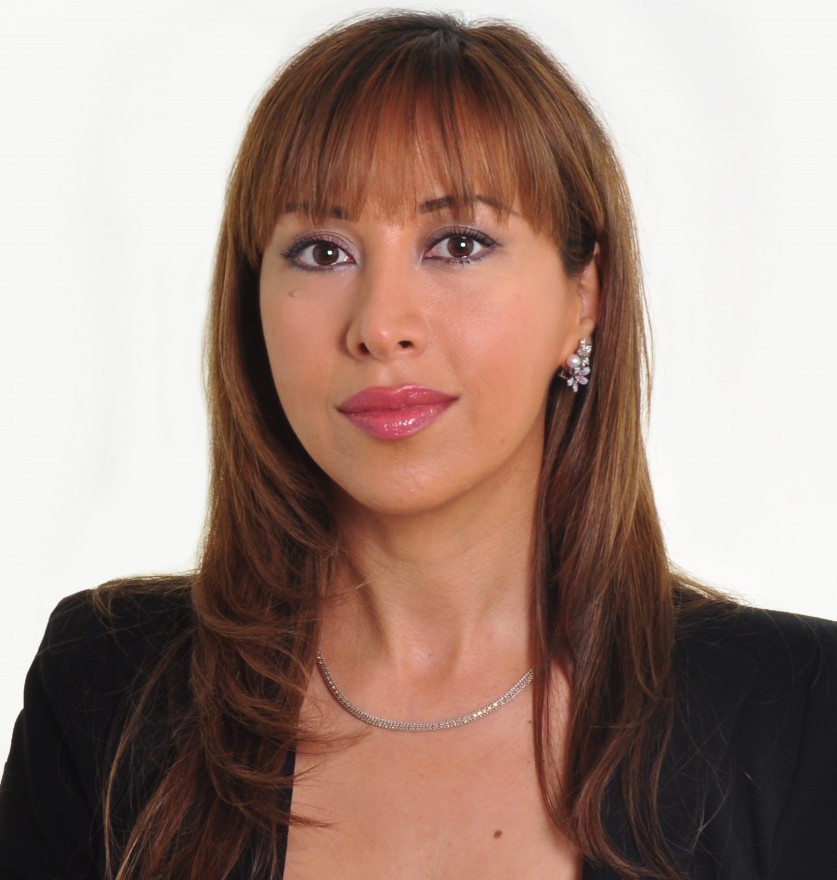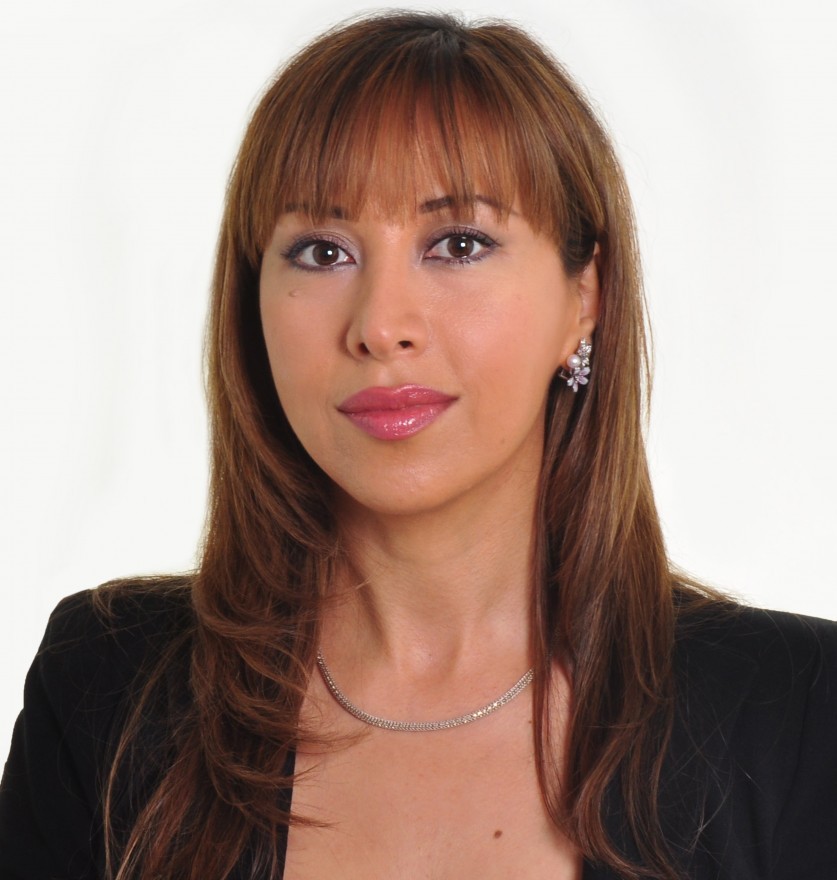 Dr Carole Nakhle is the founder and CEO of Crystol Energy.
An Energy Economist, she specialises in international petroleum contractual arrangements and fiscal regimes; upstream oil and gas regulations; petroleum revenue management and governance; energy policy, security and investment; and world oil and gas market developments.
With a unique breadth of experience, Dr Nakhle has worked with oil and gas companies (NOCs and IOCs) at the executive level, governments and policy makers, international organisations, academic institutions and specialised think tanks on a global scale.
She is active on the Governing Board of the Natural Resource Governance Institute and Member of its Audit and Finance Committee, and Advisory Board of the Payne Institute at the Colorado School of Mines. She is a program advisor to the Washington based International Tax and Investment Centre, and regular contributor to Geopolitical Intelligence Services and the Executive Sessions on the Political Economy of Extractive Industries at Columbia University in New York. She is a non-Resident Scholar at the Carnegie Middle East Centre and a Fellow at the Lebanese Centre for Policy Studies. She is also involved in the OECD Policy Dialogue on Natural Resource-based Development and lectures at the Blavatnik School of Government at Oxford University, University of Surrey in the UK, and Saint Joseph University in Beirut.
With numerous publications to her credit, Dr Nakhle is also an avid commentator on energy in the international media, including Al Arabiyya, Al Jazeera, the BBC, CNBC, CNN, France 24, and Sky News, among others.
Dr Nakhle is the author of two widely acclaimed books: Petroleum Taxation: Sharing the Wealth published in 2008, re-printed in 2012, and used as primary reference in leading universities and industry training courses; and Out of the Energy Labyrinth (2007), co-authored with Lord David Howell, former Secretary of State for Energy in the UK.
She has worked on energy projects in more than 45 countries and has been on exploratory visits to the Arctic and North Sea.
Dr Nakhle founded the not-for-profit organisation 'Access for Women in Energy' in 2007, with the aim of supporting the development of women in the energy sector, globally. She has also supported the development of similar initiatives in Ghana, Tunisia and the UAE, where she sits on ADIPEC's Advisory Board for Inclusion and Diversity.
In 2017, Dr Nakhle gave evidence to the UK Parliament International Relations Committee on oil markets and the transformation of power in the Middle East and implications for the UK policy. In the same year, she received the Honorary Professional Recognition Award from the Tunisian Minister of Energy, Mines & Renewable Energy.
For a list of Dr Nakhle's publications please visit School of Economics, University of Surrey.