Access for Women in Energy Newsletter and Invitation – August 2016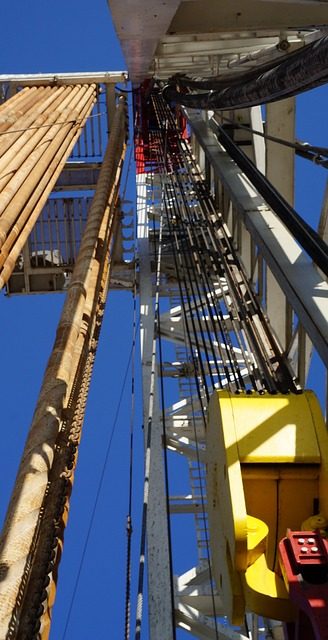 The August 2016 edition of Access for Women in Energy Newsletter features a variety of recent stories on women's presence and contribution in the energy sector. Workplace diversity is becoming more important than ever as the energy sector undergoes a rapid transformation. Speaking on the occasion of Emirati Women's Day (28 August), female achievers said that while great strides have been made in promoting gender diversity, the oil and gas industry is still struggling with exceptionally low female-to-male ratios when compared to other fields of work. The new Rowan College at Burlington County Workforce Development Institute, in partnership with leading utility companies, is trying to increase women's role by providing free training to those interested in a new career path in energy or construction fields.
In the meantime, Brands and Beyond management company plans an inaugural award for women in energy to facilitate the development of an authentic community of women who are putting "the best foot forward and going above their call of duty".