Sarah Raffoul
The oil and gas industry is facing unprecedented disruptive pressures: a lower price environment, the rise of alternative energy, a sea of technological advances, and environmental activism that is increasingly influencing the global investment community. In the midst of these pressures, the industry is also undergoing its own technological revolution.
Newsweek Vantage, the thought leadership arm of the Newsweek Media Group, is conducting a research survey on technological innovation shaping the oil and gas industry. The research is being conducted in partnership with the Oil & Gas Council, Southwestern Energy, Aspen Technology, AP-Networks and Indra. Dr Carole Nakhle, CEO of Crystol Energy, is the Executive Editor of this special edition.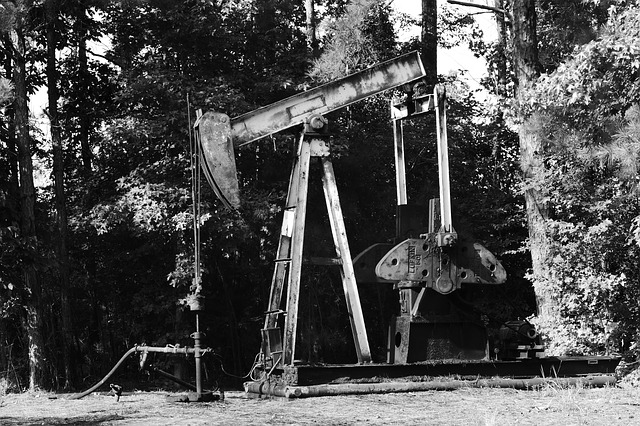 The survey will explore how the oil and gas industry can take advantage of technological innovations – both energy related and more general applications – and come out leaner, greener and more resilient.
The questionnaire is designed in a way to identify the types of such technological innovations, why and in which areas they are being pursued, what are the challenges that could delay or prohibit their adoption and how they can be overcome.
People with direct interests in the industry are encouraged to participate in this short online survey. Survey responses are entirely anonymous and no information on survey respondents (except for industry sector and job title) will be published or shared with any third parties. The research findings and analysis will be published on Newsweek.com and promoted through its social media channels and in Newsweek magazine. The Energy Institute (EI), Greek Energy Forum (GEF) and Oil, Gas and Energy Law (OGEL) are Strategic Research Partners.
Click here to participate in the survey: Newsweek Vantage: Capitalizing on the Next Technological Frontier in the Oil & Gas Industry