Christof Rühl Joins CGEP as Senior Research Scholar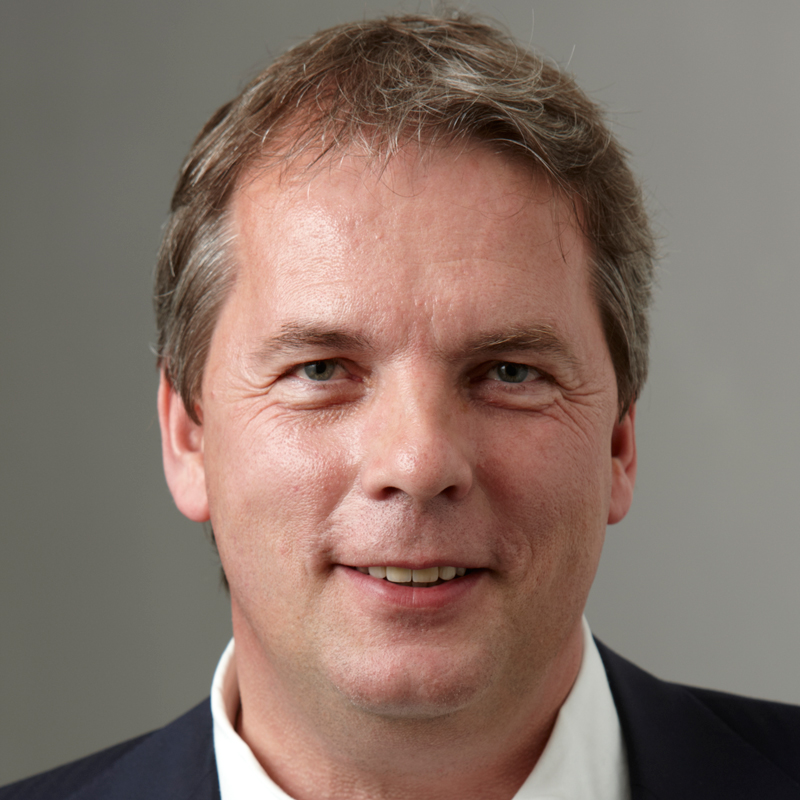 Christof Rühl, Member of the Advisory Board of Crystol Energy, has joined the Center on Global Energy Policy (CGEP) at Columbia University's School of International and Public Affairs as a Senior Research Scholar.
Christof will lead the oil and gas research program at CGEP, focused on the energy transition and ongoing efforts to decarbonize the global fuel mix. This program will draw on the breadth of expertise across Columbia University's faculty and leverage the Center's global network of experts to explore in-depth the critical policy questions raised by the energy transition, as well as the intersections between energy markets, the global economy, climate change and geopolitics.