Dr Carole Nakhle, CEO of Crystol Energy, taught at the Executive Course on Oil, Gas and Mining Governance, which kicked off on Sunday 8 September 2019 at the Blavatnik School of Government, University of Oxford. The course has been developed through a unique collaboration between Oxford University's Blavatnik School of Government and the Natural Resource Governance Institute.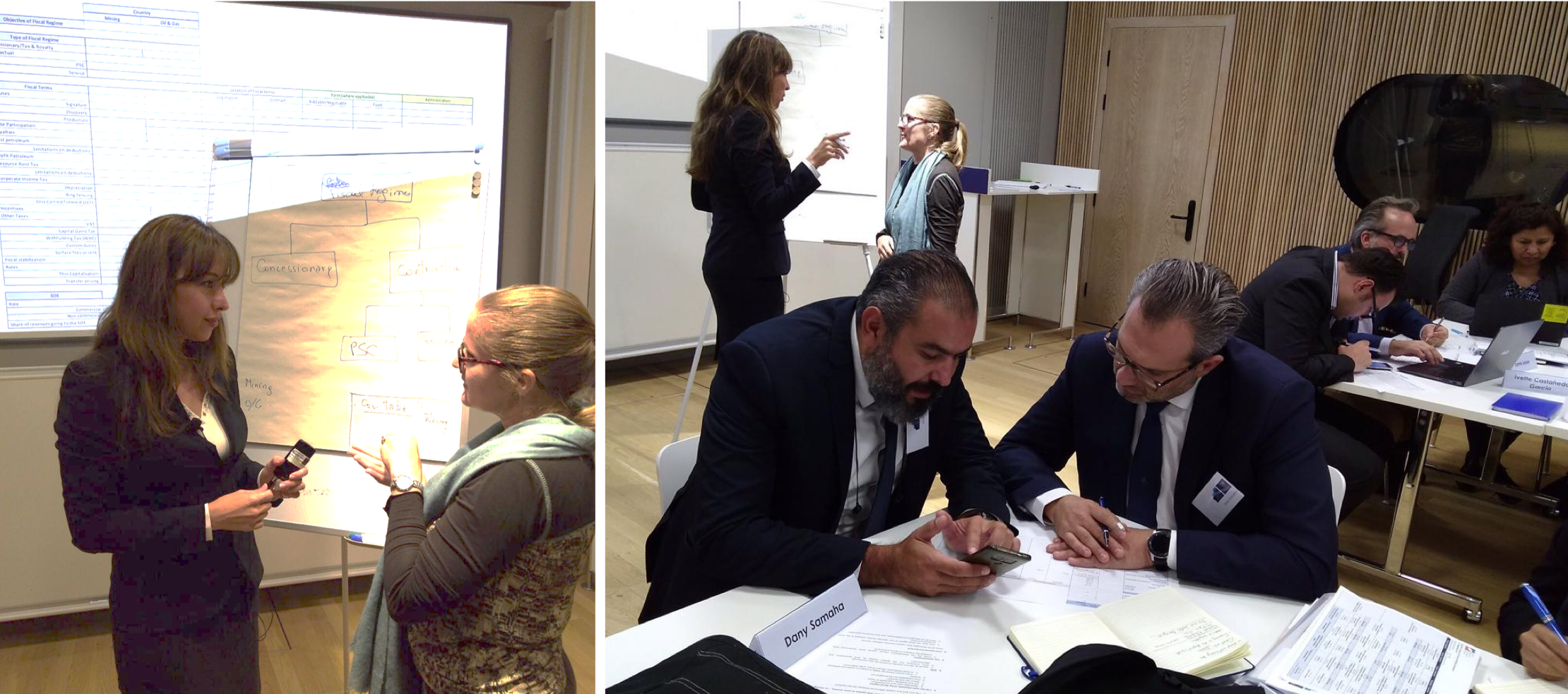 About the course
Countries with non-renewable resource wealth face both an opportunity and a challenge. When used well, these resources can create greater prosperity for current and future generations. Squandered, they can cause economic instability, social conflict, and lasting environmental damage. To benefit from resource wealth, citizens, private companies, and governments must make a broad range of decisions. Each requires leaders to consider complex options and trade-offs, and devise strategies to implement these policy choices.
This intensive five-day course provides the training and insight required for policy leaders in the public and private sector to work towards better management and governance of oil, gas or mineral resources for a better future. The course builds a better understanding of the interests of the public and private sectors and facilitates dialogue and mutual appreciation of respective positions between these different groups.
Globally recognised experts and academics have developed this course to encourage public and private sector leaders from multiple countries to share their own experiences, while gaining insights and specialist knowledge about natural resource management.
The course looks at both technical policy aspects of managing resource and the complex interplay between governments, companies and citizens.
Overview of Topics
licensing and discovering minerals;
taxing companies and combating tax abuses;
directing state-owned enterprises;
protecting local societies and the environment;
managing revenues and investment; and
implementing your strategy and ensuring accountability.
For further information, click here.