Lord David Howell, Chairman of the Advisory Board of Crystol Energy, spoke at the 40th Annual Oil & Money Conference that took place on 8-10 October in London.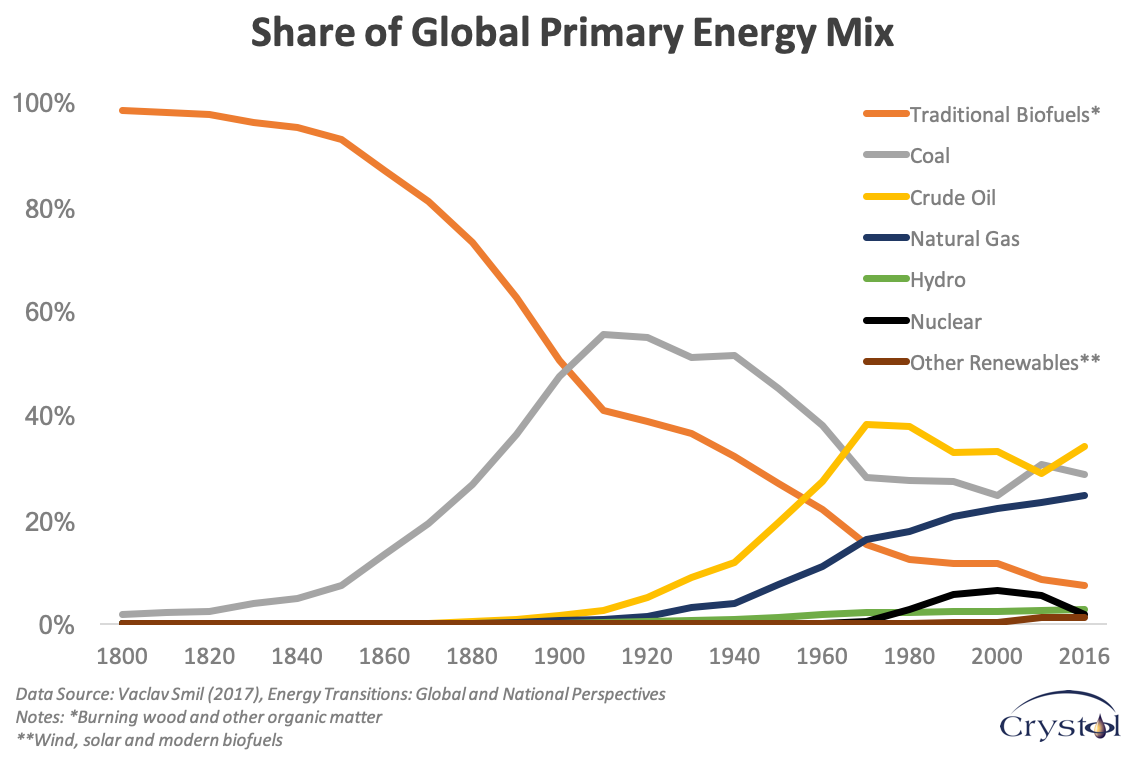 With the energy industry undergoing massive change in the 40 years since Oil & Money was launched, Lord Howell discussed the lessons offered over the past four decades for executives trying to navigate today's changing competitive landscape and energy agenda, as well as the mistakes that could have been avoided.
His main points were:
Conditions and energy issues were totally different then from now – then, OPEC was riding high, the Union of Soviet Socialist Republics (USSR) was out of oil markets, the UK electricity was mainly generated from coal and oil, and hardly any gas; the UK coalminers were threatening; hope was only from new nuclear; and talk of peak oil supply was making headlines.
NOW, entirely new epoch. World energy transformation is on vast scale – slow but coming; shale oil and gas changes oil power balance; OPEC oil is still unreliable – viz Abqaiq (despite swift repair), Iran and Trump, Venezuela, Libya. But world is still swimming in oil and gas. Talk of peak oil demand: Big oil and Green movements HAVE to work together pragmatically.
The Green Transition by 2050 will not work on present trends.
Related Analysis
"Energy Transition: Aspiration and Reality", Dr Carole Nakhle, Jul 2019
Related Comments
"Energy Transition? Not So Fast, One Expert Says", Lord Howell, Oct 2019