Christof Rühl, Advisory Board, Crystol Energy, spoke at the Leading Alternative Investment Management Summit (AIM), which took place on 12 June 2019 in Geneva, Switzerland.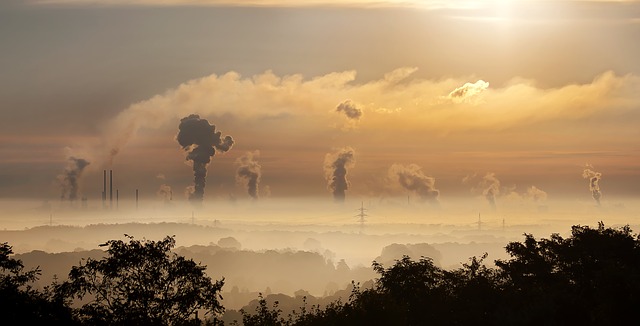 Christof gave a keynote speech on the key trends shaping the triangle of energy, economics and geopolitics to single out long term forces of disruption.
He also contributed to the discussion on the shifting geopolitical landscape and trade volatility in the global economy, along H.S.H. Prince Michael of Liechtenstein, Executive Chairman of Industrie- und Finanzkontor Etablissement Vaduz; Patrick Low, Adjunct Professor, University of Hong Kong; Michel Dominicé, Founder & Senior Partner, Dominicé & Co – Asset Management; and David Gibson-Moore, President and CEO, Gulf Analytica.
Christof's main points include:
Income inequality is a problem because it triggers populism.
Carbon targets for Paris cannot be reached and that will become a political problem.
A carbon price will have to come but it will make the income distribution even more unequal.
Nobody hobestbenough to do the numbers and to talk about it.
Related Analysis
"After Paris climate deal, major changes are still a long way off", Dr Carole Nakhle, Feb 2016
Related Comments
"Emerging Market Opportunities", Christof Rühl, Jan 2018