Dr Carole Nakhle, CEO of Crystol Energy, chaired the "Energy for improving rural livelihoods: Global and regional regulatory frameworks and institutional models" session at the expert group meeting on "Promoting market: Driven access to sustainable modern energy services in the Arab rural regions". The discussion focused on the current energy investment behavior specific to rural areas, and how governments in the Arab region could help improve financing policies for RE technology.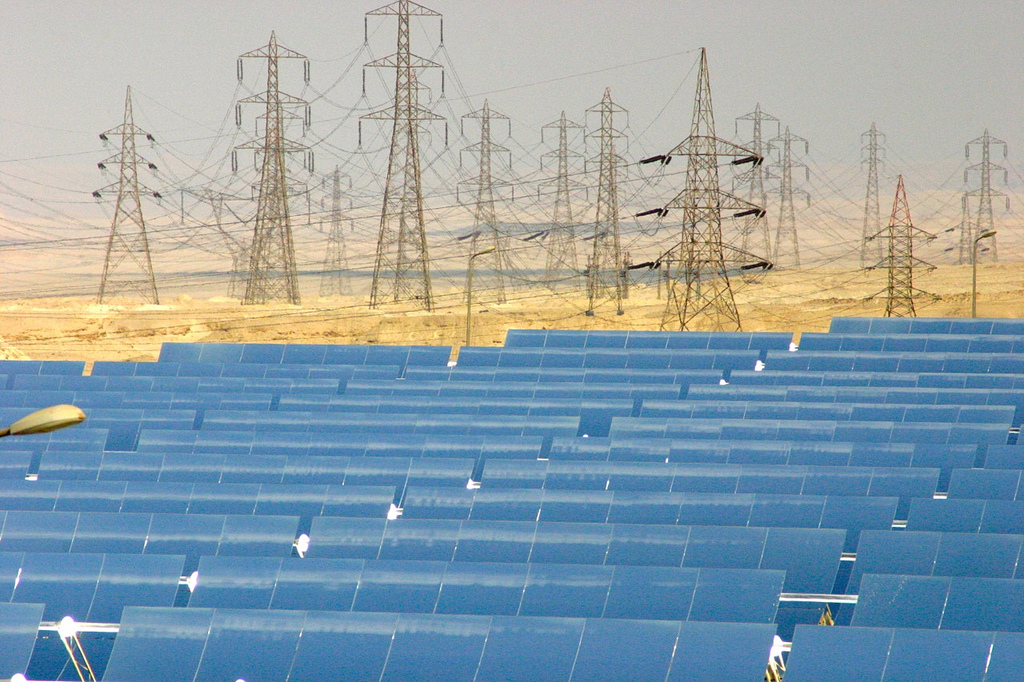 Wijdan Alrabadi, Commissioner & General Secretary of the Commission, Energy & Minerals Regulatory Commission, Jordan; Nava Touré, Secrétaire Général, Ministère des Mines et de la Géologie, Guinée; Hala Zawati, CEO, Jordan Strategy Forum, Jordan; and S.M. Monirul Islam, Deputy CEO and Chief Financial Officer, Infrastructure Development Company Limited (IDCOL), Bangladesh, joined the discussion.
The event, hosted by the United Nations Economic and Social Commission for Western Asia (ESCWA), took place in Beirut on 18-19 April 2016.
For further details please visit here.