The theme of the meeting is how countries and companies are adapting to the new world of energy.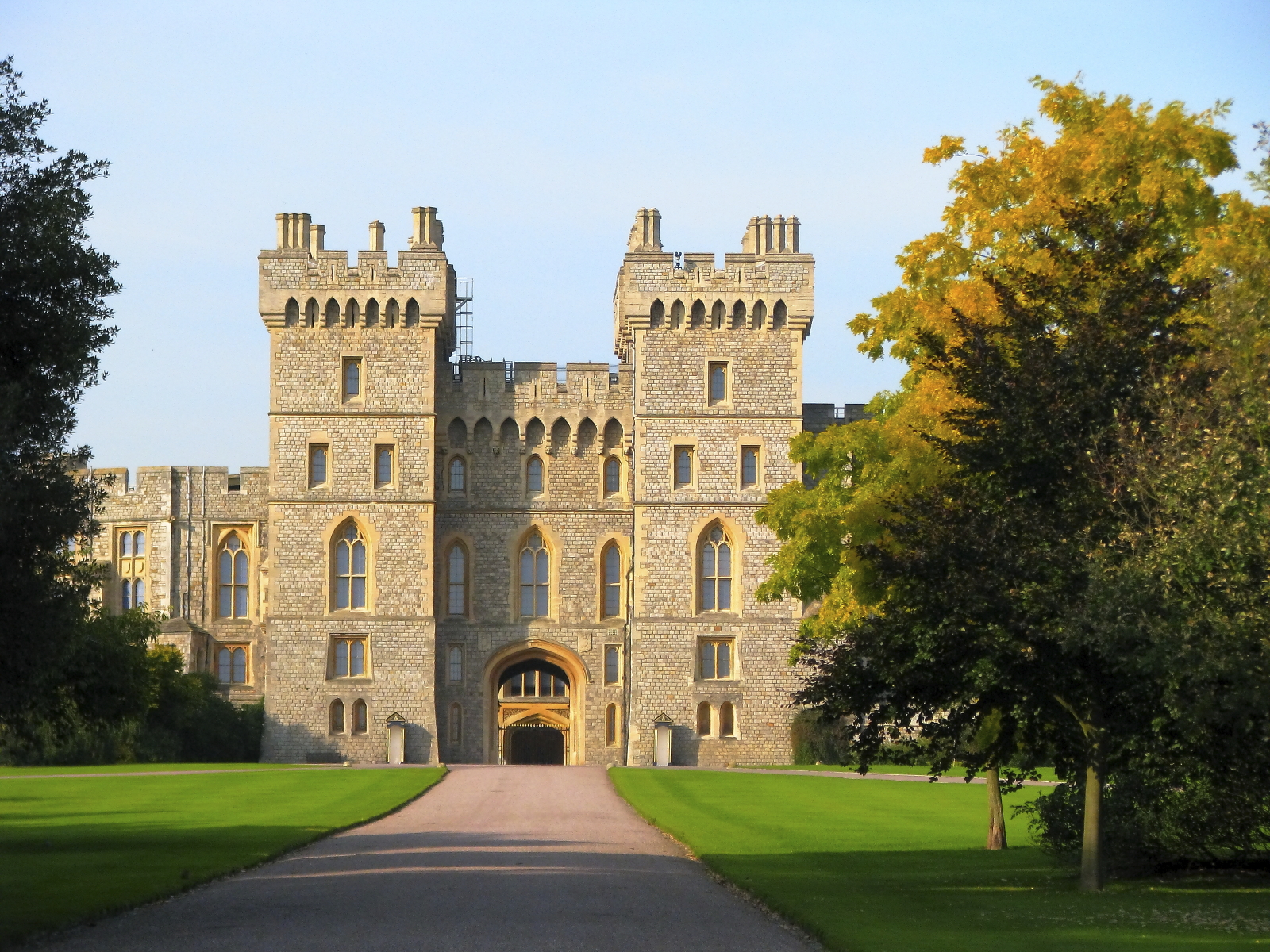 Big energy companies have slashed their upstream exploration and axed thousands of jobs. The knock-on effect is felt through the supply chain of service companies and communities that rely on energy production.
Governments are struggling to support spending programmes predicated on income of $80 a barrel or more. Countries that cut back run the risk of internal dissent. Examples include concern of a possible default by Venezuela on its international debt and Saudi thinking of selling off part of ARAMCO.
The international picture is equally challenging. China is trying to restructure its economy and demand for energy and other commodities have fallen. US shale plays also built on loans at $80 are coming home to roost with the threat of extensive legal action. The Russian economy is weak at a time when Russian military are active in the Middle East. Europe is struggling to accommodate the biggest migration crisis since WW2. The Paris climate summit ended with smiles but no enforceable targets.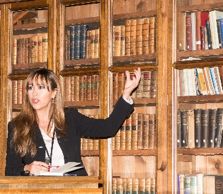 With its international gathering of expert from the public and private sectors, the consultation focused on how this change is playing out, with Lord Howell, Chairman of the Advisory Board of Crystol Energy and of WEG, and Dr Carole Nakhle, CEO of Crystol Energy and Director of AccessWIE speaking at the event.