An LCPS-NRGI Course by the MENA Natural Resource Governance Hub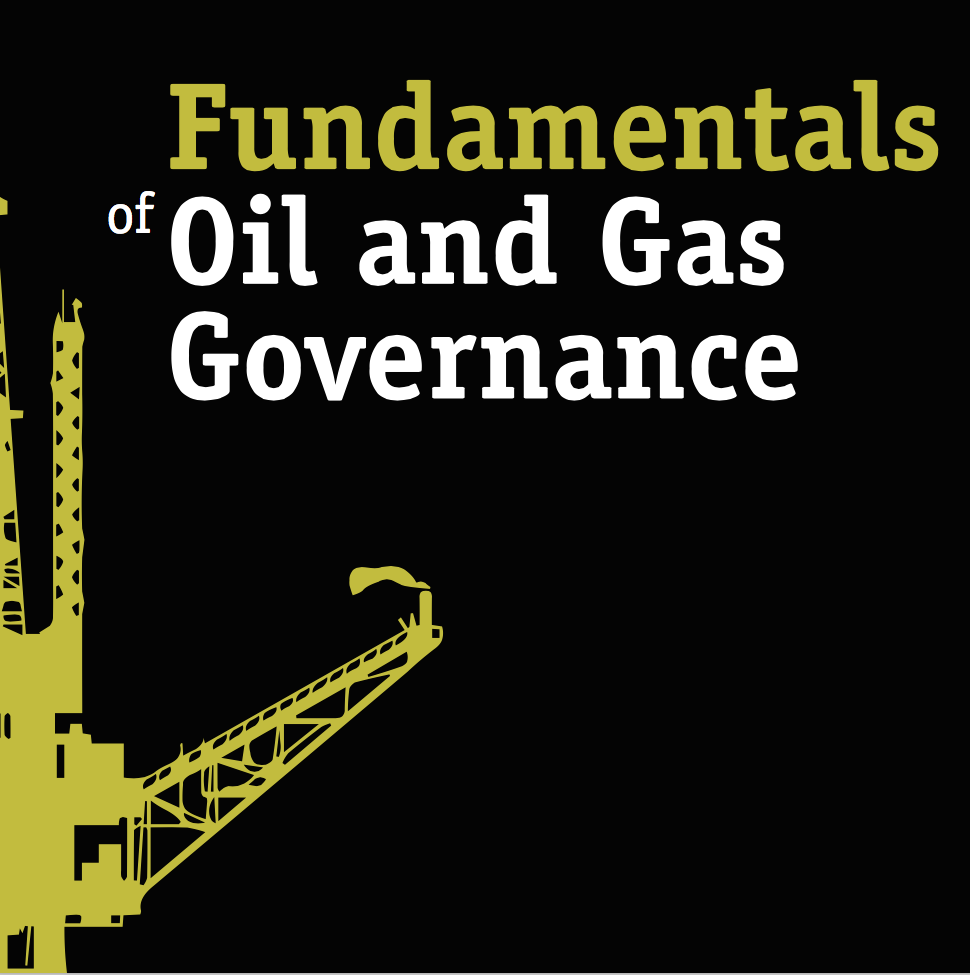 The Natural Resource Governance Institute (NRGI) and the Lebanese Center for Policy Studies (LCPS) have teamed up to establish a policy hub that aims to support and build the capacities of civil society, journalists, and policymakers to improve the governance of the oil and gas sector for more sustainable development in the MENA region.
This year the hub offered a course on natural resource governance to professionals from across the region to strengthen their understanding of the oil and gas sector and develop their skills to more effectively engage in policy advocacy, journalism, or other related fields.
Dr Carole Nakhle, CEO of Crystol Energy, delivered lectures on the Fundamentals of Oil&Gas, Allocation of Rights and Fiscal Regimes during the course.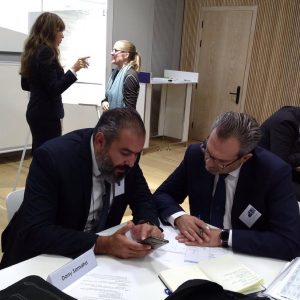 Find out participants' testimonials: