Fundamentals of Oil and Gas Governance
An LCPS-NRGI Course by the MENA Natural Resource Governance Hub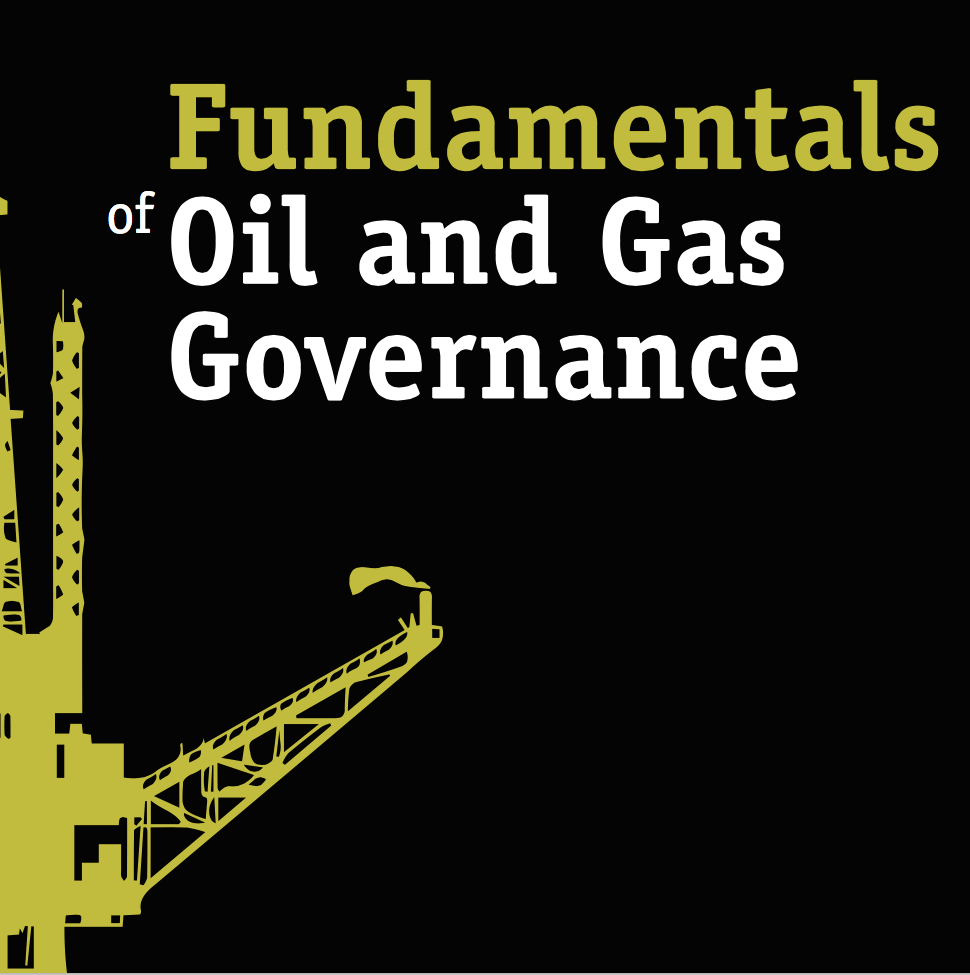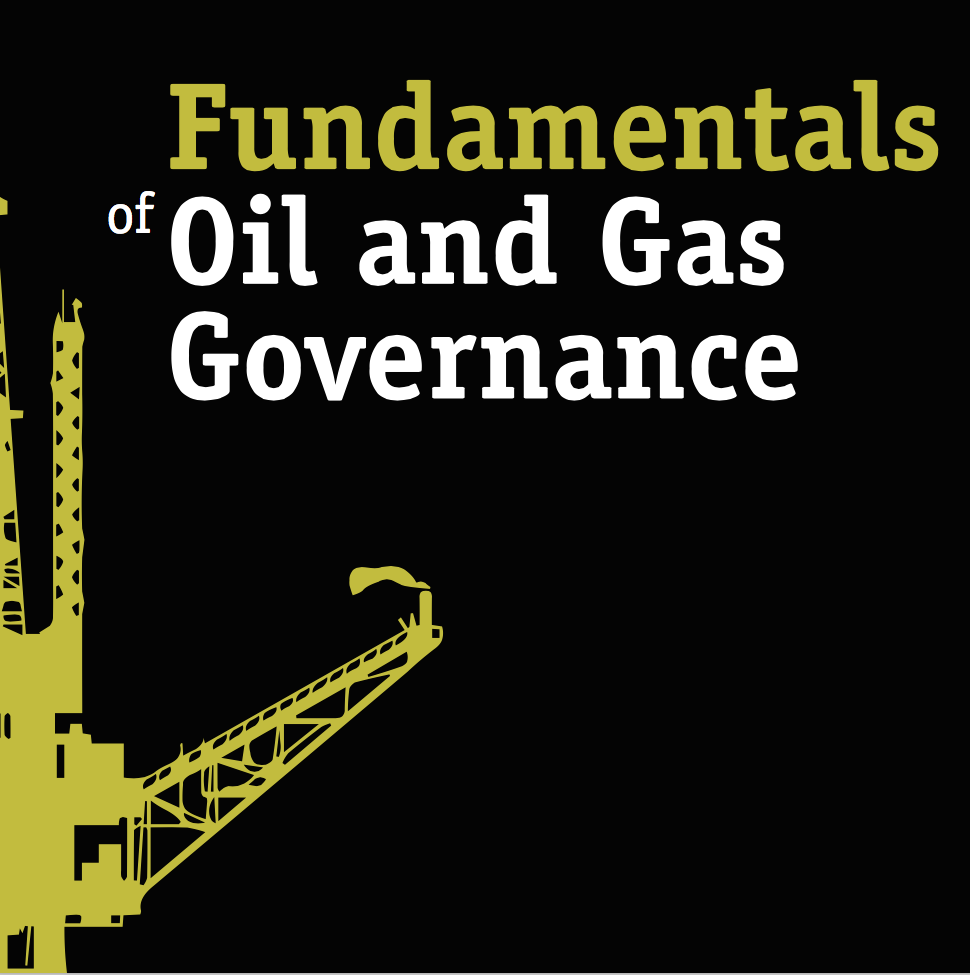 The Natural Resource Governance Institute (NRGI) and the Lebanese Center for Policy Studies (LCPS) have teamed up to establish a policy hub that aims to support and build the capacities of civil society, journalists, and policymakers to improve the governance of the oil and gas sector for more sustainable development in the MENA region.
This year the hub is offering a course on natural resource governance to professionals from across the region to strengthen their understanding of the oil and gas sectors and develop their skills to more effectively engage in policy advocacy, journalism, or other related fields. All those interested in the course are encouraged to apply. Members of civil society and journalists in Iraq, Lebanon, Libya, and Tunisia are eligible for scholarships covering the cost of the course as well as round-trip tickets and accommodation.
Selected participants are invited to attend the course in Beirut, Lebanon from 10-18 September 2015. In addition to the course, participants are invited to attend a regional conference on the oil and gas sector on Wednesday 16 September 2015.
Interested applicants are asked to submit their applications before Monday 20 July 2015, either in English or in Arabic.
Course Brochure (English-Arabic)
Application Form (English-Arabic)
Applications should be submitted to resourcehub@lcps-lebanon.org