IEF16 – The Future of Global Energy Security
Dr Carole Nakhle, CEO of Crystol Energy, will be speaking on how fiscal regimes and legal reforms can attract investment in the energy sector at the 16th International Energy Forum Ministerial (IEF16). Dr Nakhle will also be talking on how new generations and technologies can be integrated in the energy industry.
Under the theme of "The Future of Global Energy Security: Transition, Technology, Trade and Investment", the IEF16 will gather IEF energy ministers, industry leaders, and representatives of key international organisations to debate the future of global energy security. The dialogue will focus on how global shifts, transition policies and new technologies influence market stability and future investment in the energy sector. The event, hosted by India and co-hosted by China and Korea, will take place on 10-12 April 2018 in New Delhi.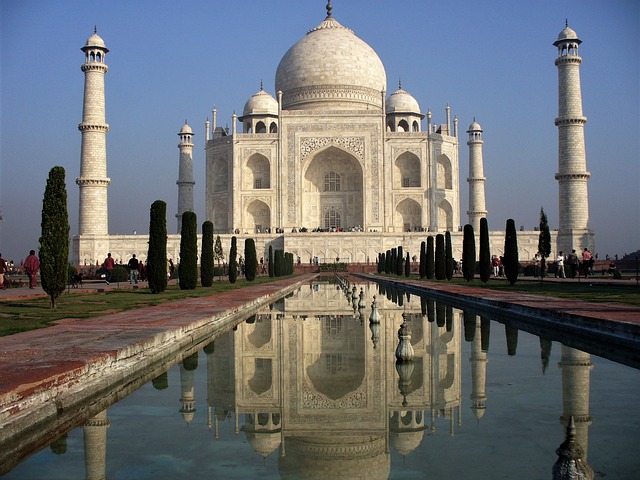 The event will see contributions from Ministers and Heads of State from OPEC and major consuming countries, including: Honourable Shri Narendra Modi, Prime Minister, India; H.E Dharmendra Pradhan, Minister for Petroleum and Natural Gas, and Minister for Skill Development and Entrepreneurship, India; H.E Khalid Al Falih, Minister of Energy, Industry and Mineral Resources, Saudi Arabia; H.E. Pavel Sorokin, Deputy Minister of Energy, Russian Federation; H.E. Aldo Flores Quiroga, Deputy Secretary of Hydrocarbons, Ministry of Energy, Mexico; H.E. Ingvil Smines Tybring-Gjedde, Deputy Minister of Petroleum and Energy, Norway; H.E. Fatih Birol, Executive Director, International Energy Agency (IEA); H.E. Sun Xiansheng, Secretary General, International Energy Forum.
For further information, visit here.