IMO 2020 and Beyond: The Disruption in the Refining Industry
Access for Women in Energy (AccessWIE), in collaboration with the Greek Energy Forum, is organising a discussion on 'IMO 2020 and Beyond: Meeting the Future of the Refining Industry'.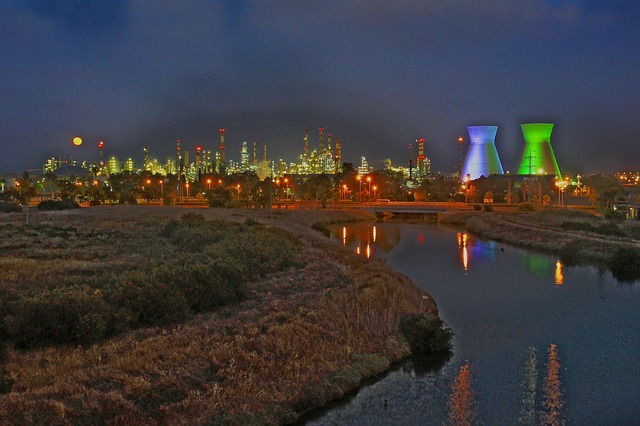 The implementation of a global sulphur cap of 0.5% w/w in the bunker specification, as specified in the IMO 2020 regulation, is expected to lead to an abrupt change in the economics of the refining facilities. Product demand will shift, and so will pricing – both will translate into operational changes as facilities will need to respond to the new market environment.
The event will feature a diverse panel of distinguished guest speakers, including:
Gary Godwin, Senior Director, Technology Solutions, KBR
Konstantinos Kalligeros, Director, Commodities, Commerzbank
Lina Molfetas, Senior Bunker Trader, KPI Bridge Oil
Odysseas Pegkos, Fuel Oil Trader, Petrochina International
Beth Evans, Global Director, News, S&P Global Platts will make the opening remarks and Jack Jordan, Editorial Lead, IMO Correspondent, S&P Global Platts will moderate the discussion.
The event will be hosted by S&P Global Platts at their offices in Canary Wharf, London and will take place on 23 October 2019 at 18.30.
To register, visit the link.