Wednesday 16 March, 2016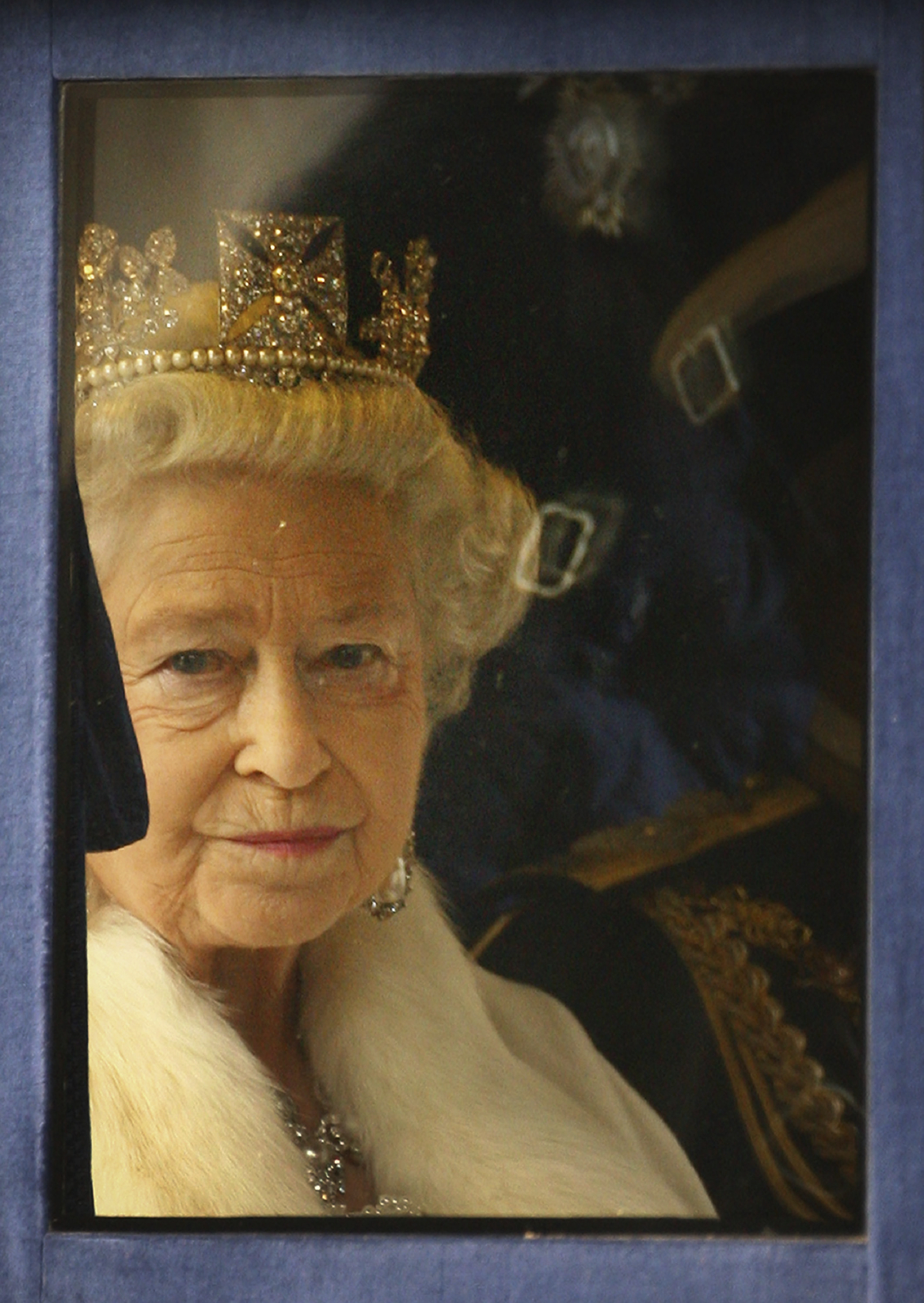 A big dinner at the Guildhall in the City of London was organised on 11 March 2016 to mark the 90th birthday of Her Majesty the Queen, the annual Commonwealth High Commissioners' banquet and the start of a new Commonwealth era with a new chair (The Prime Minister of Malta, Mr Joseph Muscat) and a new Secretary General. The event was hosted together by the Lord Mayor and Corporation of the City of London and the Royal Commonwealth Society of which Lord Howell, Chairman of Crystol Energy Advisory Board, is the President.
The Queen and the Duke of Edinburgh attended the reception before the dinner. Lord Howell first took the Queen round and introduced her to all the High Commissioners, Commonwealth officials, voluntary workers from just about everywhere and then, at the dinner, he made the main speech thanking and toasting the Lord Mayor and introducing the other speaker, the PM of Malta.