Maintaining Stability and Managing Prices
Dr Carole Nakhle, CEO of Crystol Energy, will be speaking on contemporary political and market challenges of attempts to control supply and manage global oil prices at the forthcoming conference on Middle East and North Africa Energy, taking place at Chatham House on 29-30 January 2018.
The session will be addressing the following questions:
To what extent have recent oil price rises been driven by political uncertainties rather than changes to oil supply?
Will the extension of OPEC led supply cuts through to the end of 2018 have its intended effect? How will the agreement be unwound? Could it be extended?
At what cost to their global competitiveness and economic diversification strategies can OPEC producers keep oil prices at a desired level?
How are the dynamics of the prospective Aramco listing influencing Saudi Arabia's strategy towards managing supply and prices?
What levels of capex can be expected by international oil companies (IOCs) and national oil companies (NOCs) at current prices?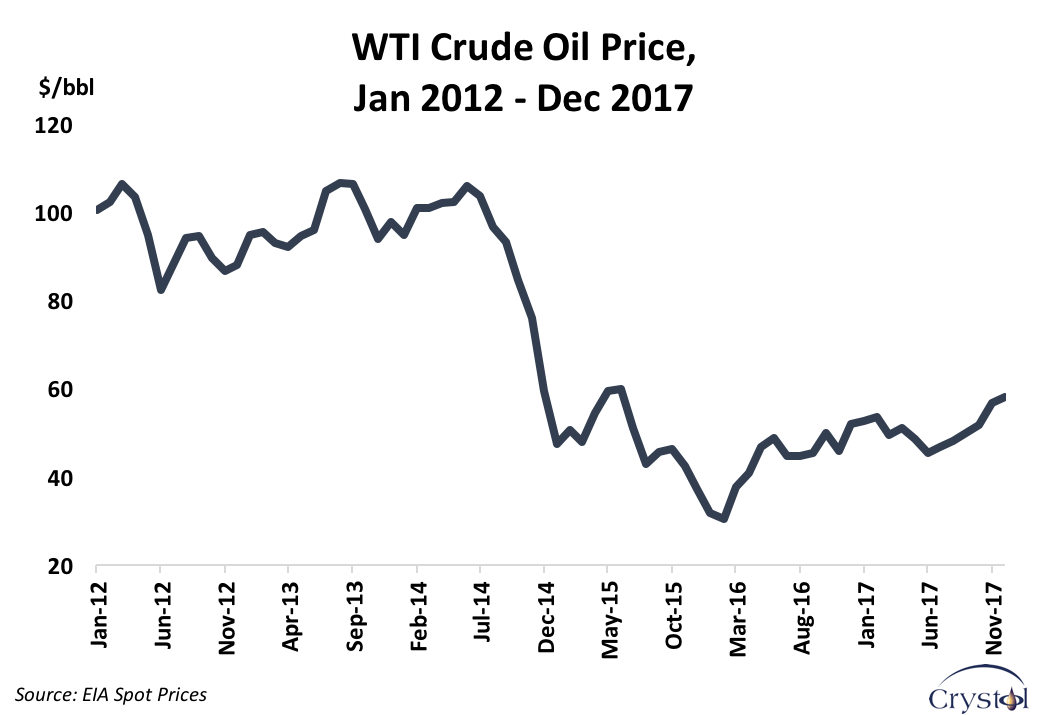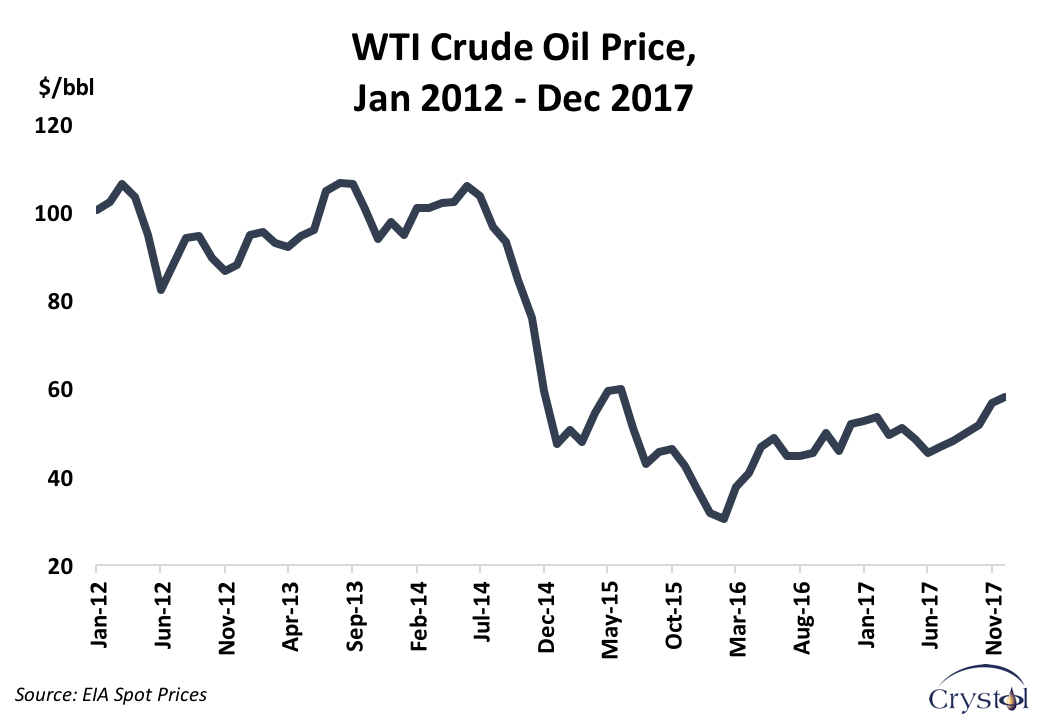 Other speakers include:
Chair: Professor Paul Stevens, Distinguished Fellow, Energy, Environment and Resources, Chatham House
Ministerial address: HE Jabar Ali al-Luaibi, Minister of Oil, Iraq
For further information, visit here.