Dr Carole Nakhle, CEO of Crystol Energy and Director of Access for Women in Energy, spoke at the International Student Energy Summit 2019, which took place in London on 17-20 July 2019.
The International Student Energy Summit is an interdisciplinary summit created for students, by students. The summit's mission is to spearhead the energy transition towards a more sustainable and equitable future.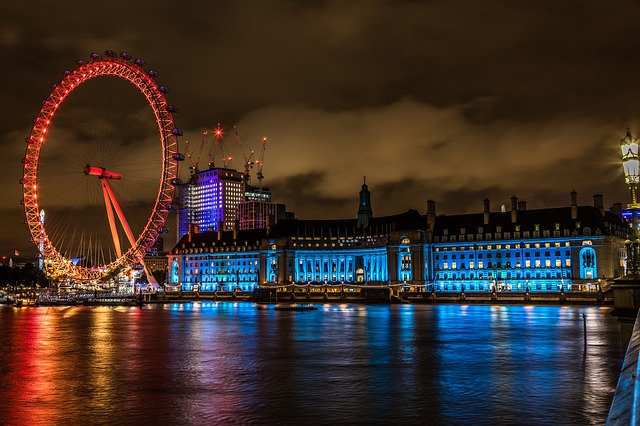 Oil is a fundamental part of the energy economy, however future emission targets call for a change in the status quo. More oil and gas majors are integrating renewables into their portfolio and expanding into new industries including EV – charging, and even in utilities.
Dr Nakhle, along other panelists – including Benj Sykes, Orsted; Olaf Martins, IOGP; and Marta Bjørkestrand, Equinor, discussed how the actions of oil and gas majors are influencing the energy industry, the important decisions that these companies need to make and how the vast financial and technological resources can play at their finger-tips in delivering a sustainable energy future.
For further information, visit the link.
Related analysis
"2019 Global Outlook: Market forces move developments in energy", Dr Carole Nakhle, Feb 2019
"Facing the new energy and climate realities", Lord Howell, Jan 2018