Oil and Gas Market Outlook: What Does 2019 Hold?
Date and Time: Thursday 13 December 2018, 16:00-18:00
Location: House of Lords, UK
As part of its energy talk series, Access for Women in Energy is organising a roundtable discussion on the Oil and Gas Market Outlook: What Does 2019 Hold?  taking place in the House of Lords on Thursday 13 December 2018.
The discussion will feature world leading experts covering the major developments that shaped the global, political, economic and energy landscape in 2018, as well as the market expectations for the year ahead.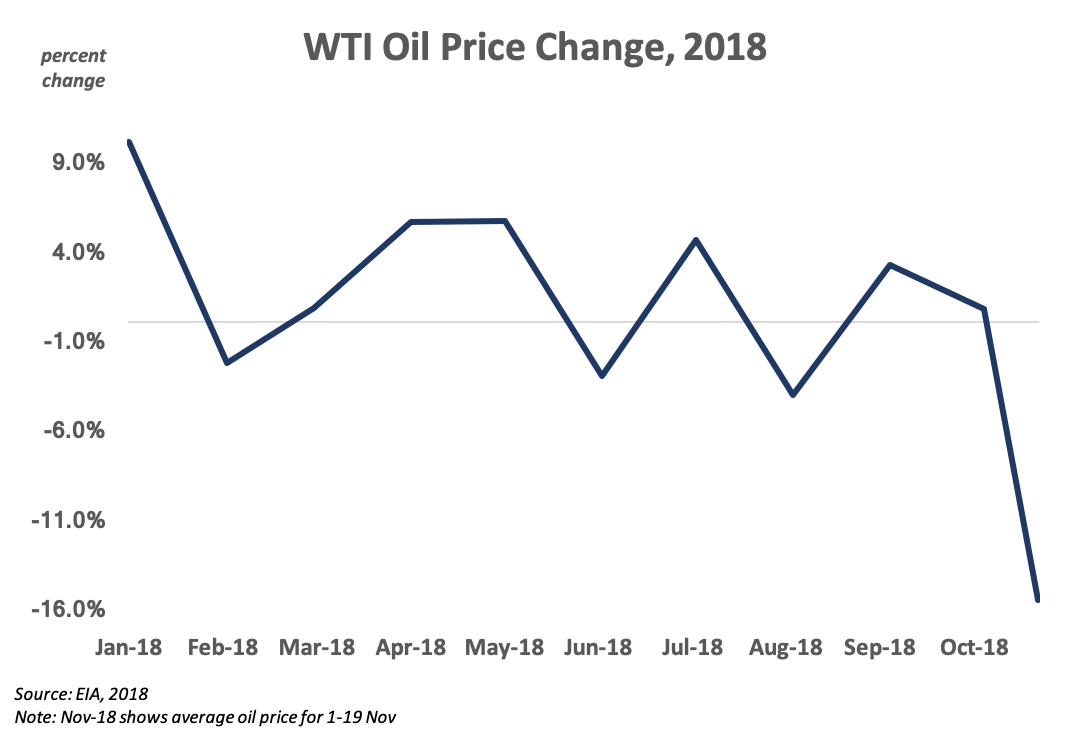 Speakers include:
Anne-Sophie Corbeau: Head of Gas Analysis, Group of the Chief Economist, BP
Christof Rühl: Global Head of Research, Abu Dhabi Investment Authority (ADIA)
Howard V Rogers: Chairman and Senior Research Fellow, Natural Gas Research Programme, Oxford Institute for Energy Studies (OIES)
Peg Mackey: Senior Oil Market Analyst, International Energy Agency (IEA), and
Lord Howell: former Secretary of State for Energy in the UK and Co-Chairman of AccessWIE
Dr Carole Nakhle, Founder and Director of AccessWIE, will chair the discussion.
To register, RSVP to wie@crystolenergy. Space is limited.