Dr Carole Nakhle, CEO of Crystol Energy, spoke at the workshop, 'Transitions to Renewable Energy and Sustainable Prosperity in Lebanon: A People-Centred Approach to Equitable Energy Supply', organised by Chatham House, in collaboration with the Institute for Global Prosperity and RELIEF Centre on 25 January 2019.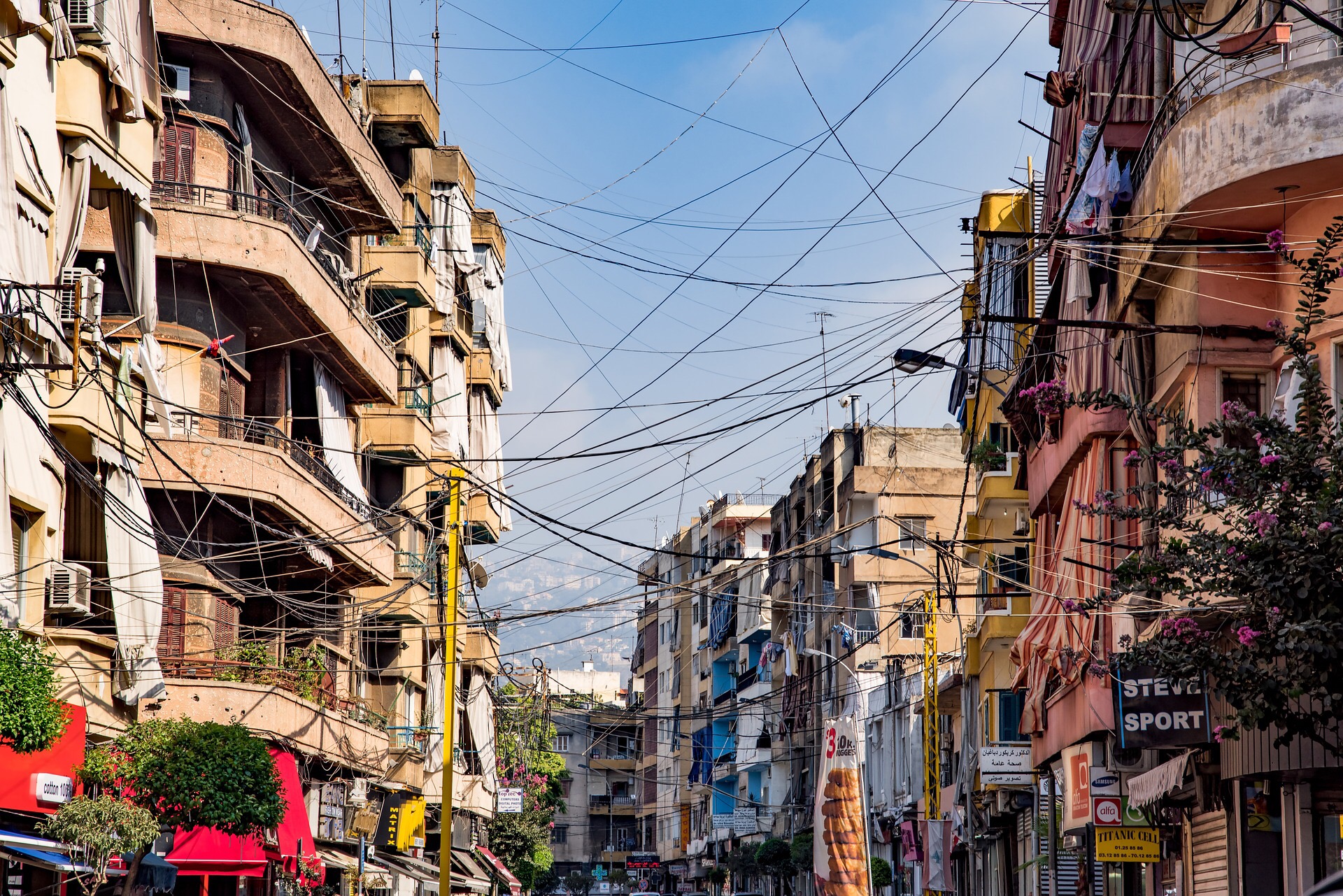 In September 2015, the Lebanese government signed the UN's resolution regarding the adoption of the 17 Sustainable Development Goals (SDGs), the seventh of which is to: 'Ensure access to affordable, reliable, sustainable, and modern energy for all by 2030.' However, Lebanon is now searching for its first oil and gas reserves. The discussion focused on Lebanon's energy situation and how the plans for Lebanon's energy sector, as written in the Lebanon Crisis Response Plan (LCRP) 2017-2020, relate to this. In particular:
What alternative initiatives could complement the government's existing approach?
What is the current state of renewable energy supply in Lebanon and what options, proposed programme of work and evaluation exists within the LCRP?
Has there been a profound change in the public mood regarding energy and environmental awareness in recent years given the recurring crises in waste, water and energy management?
Dr Nakhle covered the security of energy supply in Lebanon, with a special focus on the role of natural gas and the government's recent decision to tender three Floating Storage Regasification Units (FSRU).
For further information, click here.
Related Analysis
"The Role of Local Authorities in the Oil and Gas Sector", Dr Carole Nakhle, Dec 2018
"Lebanon Oil and Gas: Not for the Faint-Hearted", Dr Carole Nakhle, Nov 2016
"Lebanon's Oil & Gas Fiscal Regime Options: Focusing on the Overall Picture", Dr Carole Nakhle, Feb 2015