The Future of Oil and Gas Exploration
Date and Time: Wednesday, 26 February 2020, 17:30 – 21:00
Location: IHS Markit, 25 Ropemaker St, EC2Y 9LY, London
Oil and gas markets have witnessed fundamental changes since the advent of the shale revolution. Depressed prices relatively to only a few years ago are forcing oil and gas companies to reconsider their investment portfolio and to become more selective in the allocation of their capital.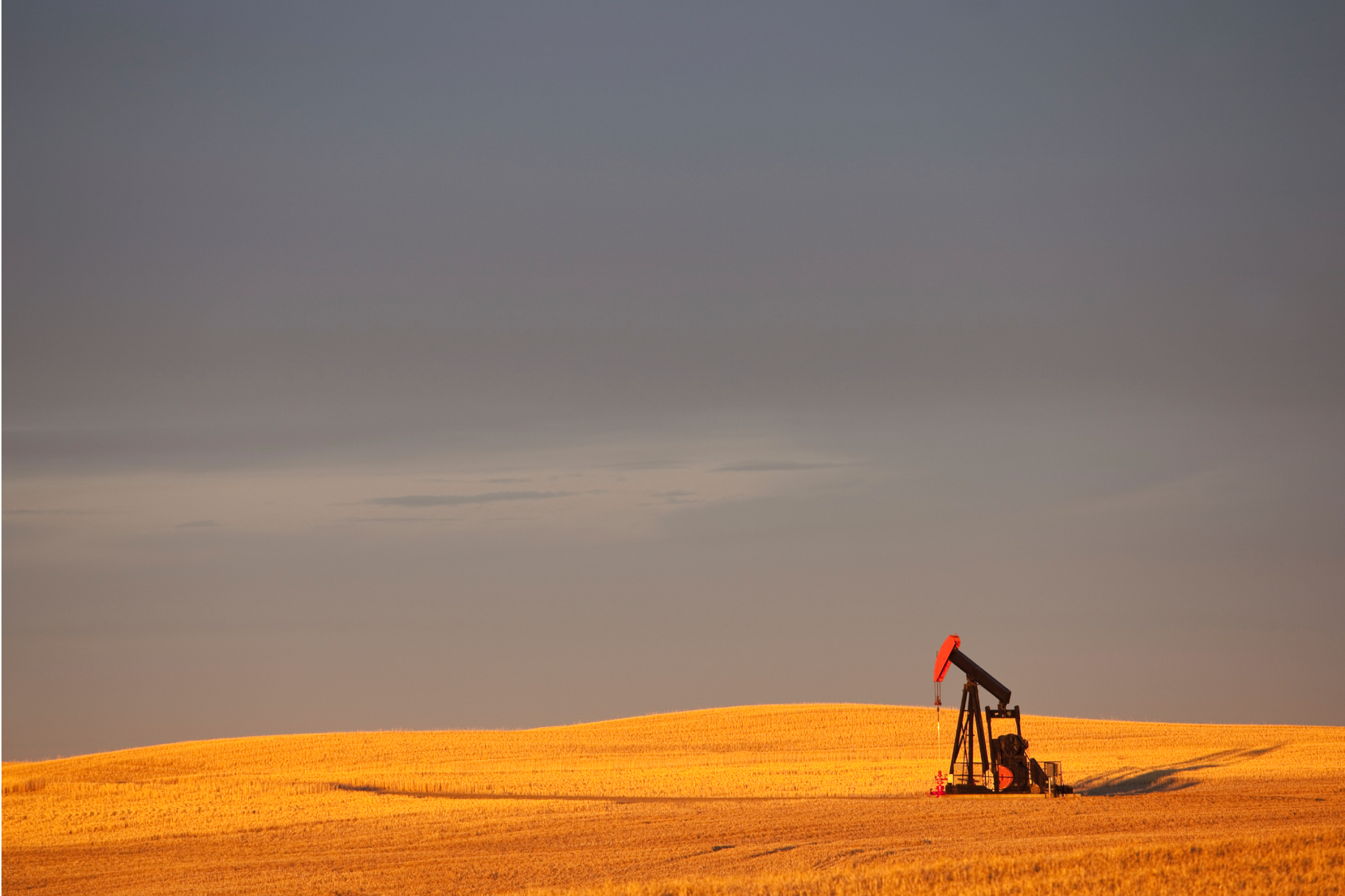 As part of its energy talk series, Access for Women in Energy is organising a seminar on the Future of Oil and Gas Exploration, hosted by IHS Markit at their offices in London on 26 February 2020.
Some of the questions that our distinguished speakers will address during the discussion include, among others:
What is the trend in global exploration?
Where are companies exploring?
Is conventional exploration still attractive?
How can host governments influence exploration activity and how are they balancing between maintaining interest in exploration while pursuing aggressive climate policies?
Is the risk of stranded assets real?
What about the risk of supply crunch?
Speakers
Lord David Howell, former Secretary of State for Energy in the UK and Co-Chairman of AccessWIE
Toril Bosoni, Senior Oil Market Analyst, IEA
Ian Conway, Executive Director, Research and Consulting, Oil Industry and Markets Division, IHS
Alana Finlayson, Senior Exploration Geologist, Oil and Gas Authority
Michael Tholen, Sustainability Director, Oil & Gas UK
Vera H. de Moraes Dantas Innes, Leading Partner, Noronha Advogados
Mark Hume, Director, the Natural Resources team, the Fundamental Active Equity, BlackRock
Dr Carole Nakhle, CEO of Crystol Energy and Director of AccessWIE, will chair the discussion.
Agenda
Registration: 17.30
Discussion: 18.00
Networking reception: 19.30
Event closes: 21.00
To join this highly informative discussion, kindly send an email to wie@crystolenergy.com.
At AccessWIE, we always aim to have a balanced gender representation.