The Impact of Digitalization on Employment in the Oil and Gas Industry
Date & Time: Thursday 11 October 2018, 18:30
Location: London
The digital revolution has long since entered every sphere of modern existence, and the oil and gas sector is no exception. Powerful new technologies have upgraded or overtaken old ones, opening out possibilities, efficiencies and opportunities, barely imaginable a few decades ago. The entire hydrocarbons industry, like many others, is adapting and innovating at a breath-taking rate.
But what does this mean to employment – whether for the existing workforce or for graduates who are contemplating a career in the sector? 

What about the impact on oil and gas companies as well as host governments?
These are some of the questions that leading experts from the industry, academia and technology providers will answer at the event organised by Access for Women in Energy (AccessWIE) on the impact of digitalization on employment in the oil and gas industry.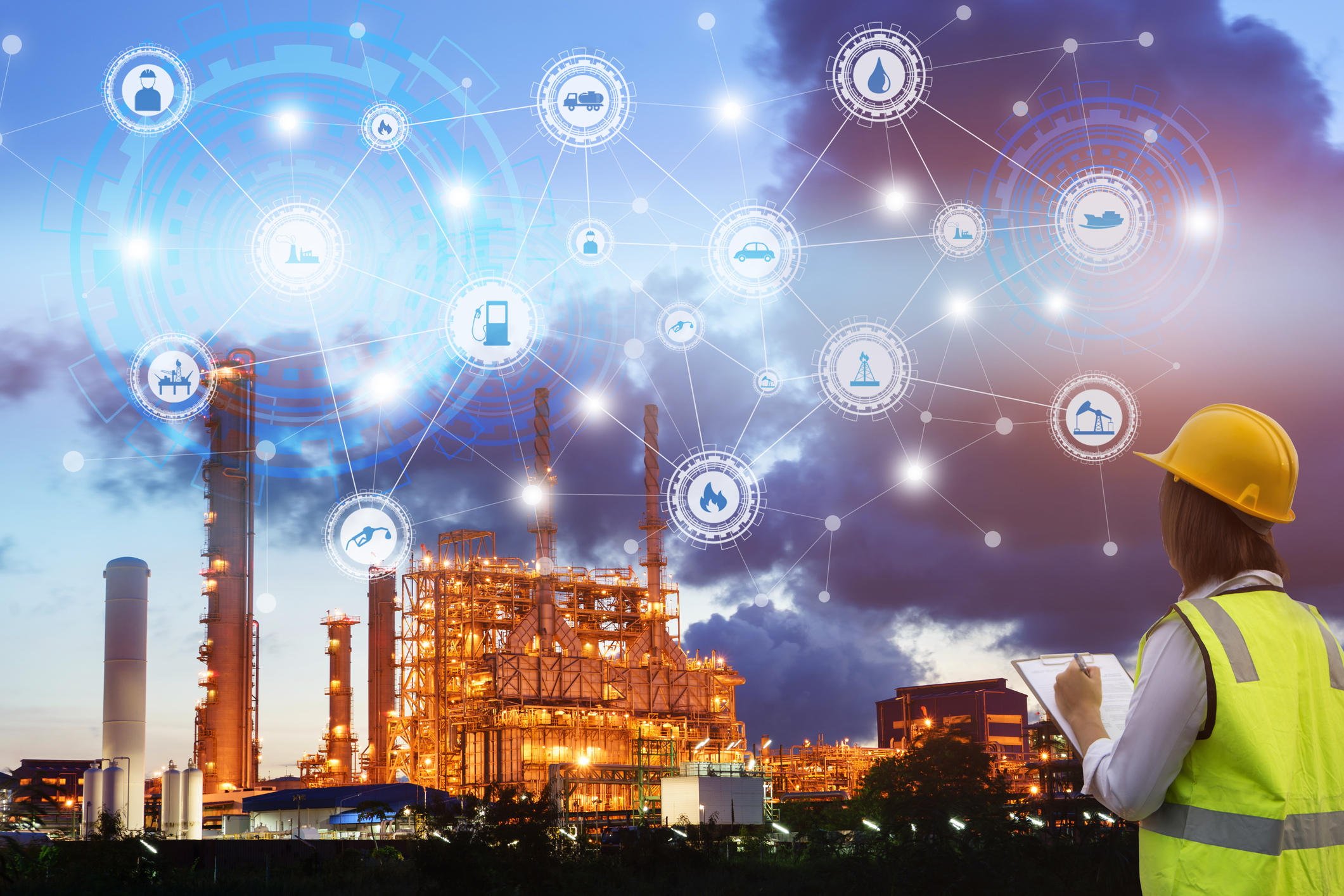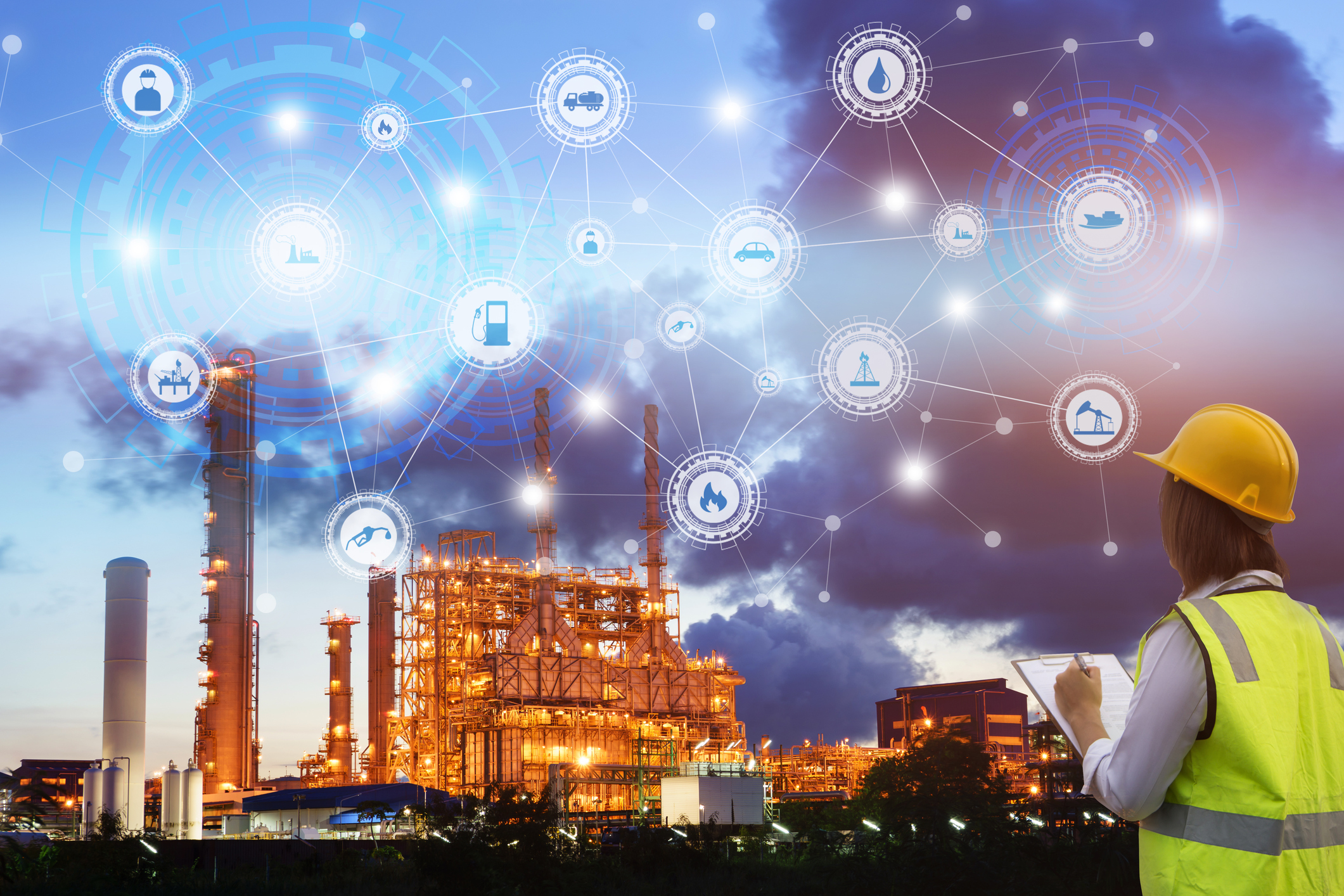 The event will take place on October 11th, and is hosted by S&P Global, Talent Acquisition at their offices in Canary Wharf, London.
Speakers include:
Ron Beck: Industry Marketing Director, Aspen Technology
Dr Clare Bond: Senior Lecturer, School of Geosciences, Department of Geology and Petroleum Geology, University of Aberdeen
Linda van Leeuwen: Analytics Lead, Lubricants Supply Chain, Shell
Paul Markwell: Vice President, Upstream Oil & Gas Research and Consulting, IHS Markit
Lydia Rainforth: CFA, Managing Director, European Energy Equity Research, Barclays
The discussion will be chaired by Dr Carole Nakhle, CEO of Crystol Energy and Director of AccessWIE, and Lord Howell, former Secretary of State for Energy in the UK, will provide the concluding remarks.
To join this highly informative and timely discussion, kindly send an email to wie@crystolenergy.flywheelsites.com by 8th October.
The debate will start at 18:30 and concludes at 19:45. Networking over drinks and light refreshments will follow.
At AccessWIE, we always aim to have a balanced gender representation.