Dr Carole Nakhle, CEO of Crystol Energy, spoke at the 3rd Annual Mining Investment London taking place on 19-20 September 2019 in London, UK.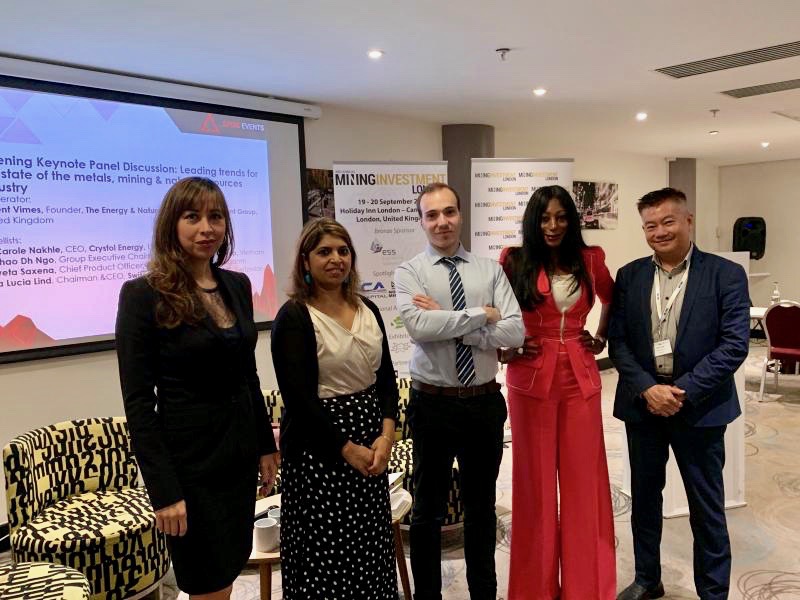 Dr Nakhle discussed the impact of the energy transition and climate policies and whether these imply a new chapter for the mining industry. She also talked about the demand outlook for relevant metals, increasing public scrutiny, resource curse and geopolitics, as well as their impact on institutional investors. 
Mining Investment London is a strategic mining conference and exhibition for the leaders of the mining, quarrying and construction materials industries, bringing together 200 attendees from 15 countries.
For further information, visit the link.