Tunisia's Fragile Transition: Outlook for Oil & Gas
Dr Carole Nakhle, CEO of Crystol Energy, will be participating in the opening ceremony of the 7th Tunisia Oil and Gas Summit (TOGS) taking place under the patronage of the Ministry of Energy, Mines and Renewable Energies on 27-30 September 2017. Dr Nakhle will be speaking on Tunisia's fragile transition and the country's outlook for the oil and gas industry.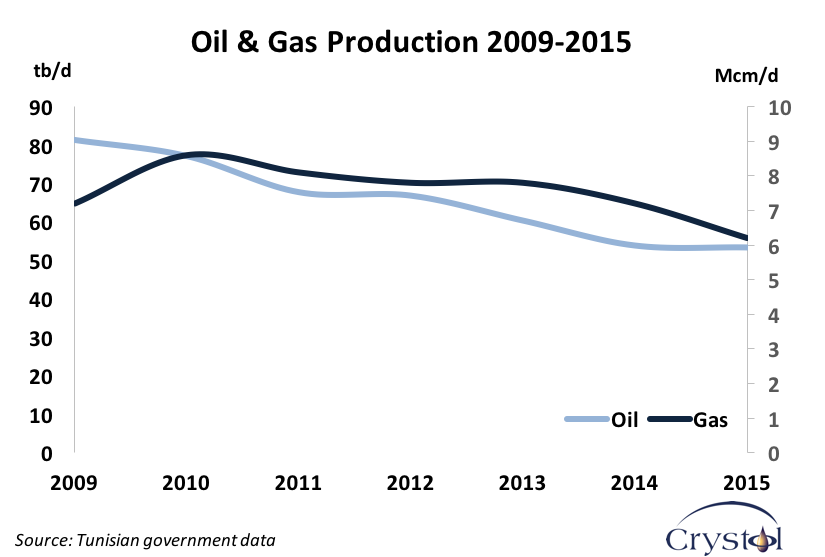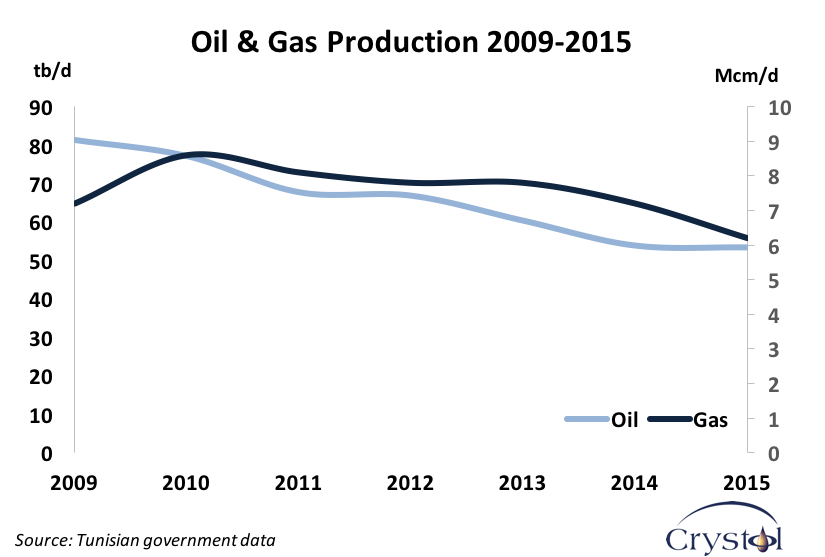 TOGS 2017 aims at commemorating the hydrocarbon sector's decision makers and professionals as well as fostering the oil and gas industry in the region and particularly in Tunisia. Hosting CEOs, Directors, Managers and Engineers during 3 days of presentations, case studies and debate, this conference seeks to discuss the latest upstream industry updates, stay abreast of the newest technologies and developments, exchange experiences and develop new partnerships and contacts.
For more information, visit here.
Also read: Tunisia's fragile transition &
Tunisia treads cautiously over energy reform in post-revolution recovery