When, why and how is the global energy transition set to disrupt?
Dr Carole Nakhle, CEO of Crystol Energy, will be speaking at the IP Week taking place on 25-27 February 2020 in London, UK.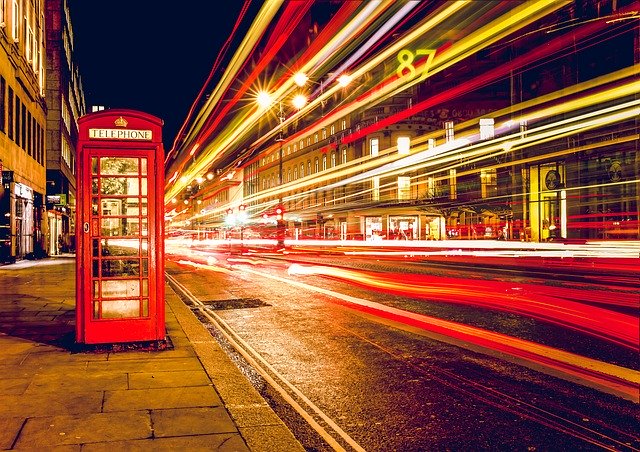 Dr Nakhle will be addressing the financial implications of the energy transition on governments with respect to shrinking tax revenues both from production and consumption, as well as how the major oil producers – particularly in the Middle East – are preparing for and 'embracing' the energy transition. She will also be speaking on the repercussions of the energy transition on the industry (IOCs vs NOCs).
For further information, visit the link.
Related Analysis
"Oil in the energy transition age", Dr Carole Nakhle, January 2020
"Energy Transition? Not So Fast, One Expert Says", Lord Howell, Oct 2019
"Energy Transition: Aspiration and Reality", Dr Carole Nakhle, Jul 2019