Dr Carole Nakhle
GIS Dossiers aim to give a quick overview of key topics, regions or conflicts based on a selection of experts' reports since 2011. This survey explores Algeria during the later years of President Abdelaziz Bouteflika's rule and the outlook for Algeria's secular authoritarian regime.
---
Algeria is undergoing a popular revolution that has shaken but not yet toppled its political regime. Where this tense but so far mostly peaceful process goes from here is open-ended. A violent crackdown, gradual transition to civilian government, or descent into civil war are all possibilities – as illustrated by the recent histories of three of its North African peers, Egypt, Tunisia and Libya.
In some ways, however, the closest regional analogy for Algeria's current situation is Sudan, as GIS expert Ambassador Zvi Mazel observed in an April 2019 report. Both are entrenched, military-dominated regimes that "survived the Arab Spring through targeted suppression," as they had been doing successfully for decades. Algeria also embodies many of the classic dilemmas of oil and gas-dependent states like Venezuela or even Russia, where slumping commodity prices can trigger economic and political crisis.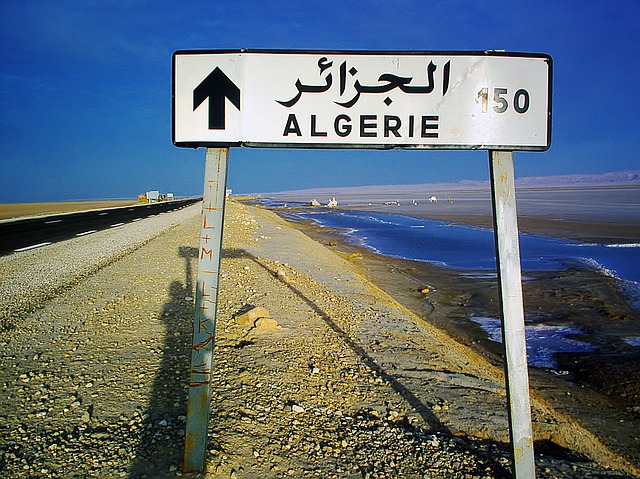 Hydrocarbon dependence
As GIS expert Carole Nakhle noted in a February 2013 report, Algeria is an important energy supplier. It accounts for nearly a quarter of Europe's gas imports, after Russia and Norway. In 2012, the country was Africa's second-largest producer of gas (with annual production of 78 billion cubic meters) and third-largest producer of oil.
One gauge of how dependent the Algerian economy is on energy sales is that hydrocarbon revenues accounted for 36 percent of the country's gross domestic product, 60 percent of government revenue and over 97 percent of its export earnings in the early 2010s. But as the GIS expert pointed out, a variety of factors have hurt the Algerian industry.
Related Analysis
"Algeria's Shale Gas Experiment", Dr Carole Nakhle, Apr 2015
"Tunisia's fragile transition", Dr Carole Nakhle, Feb 2017
"Towards Good Governance of the Oil and Gas Sector in the MENA", Dr Carole Nakhle, Feb 2018