Jim Robertson, Non-Executive Director, Scottish Government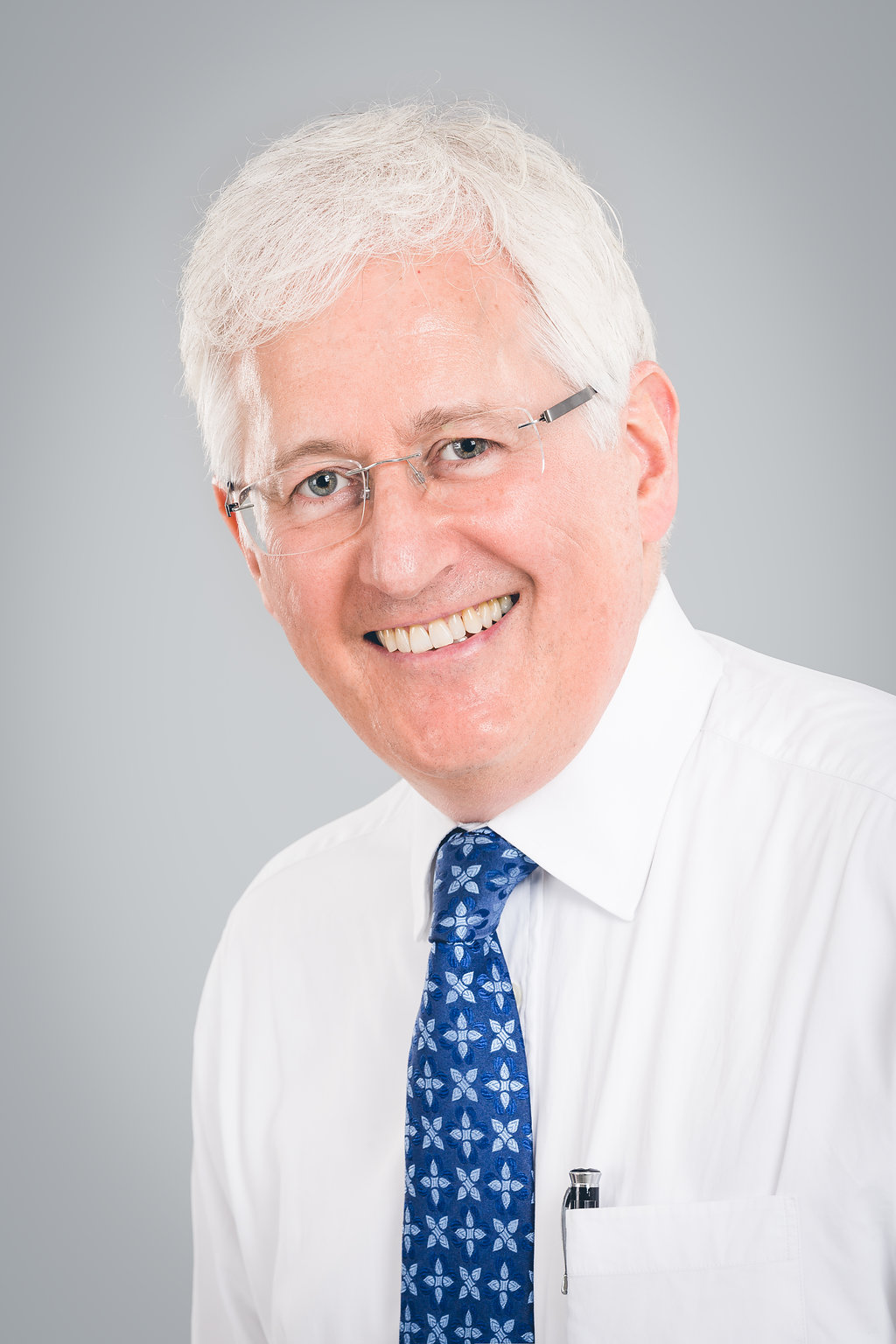 Jim Robertson (B.Acc CA CTA FCMA) is a non-executive director in the Scottish Government, deputy chair of the Government's Audit and Assurance Committee and member of the Climate Emergency Action Group of the Scottish Leaders Forum.
Jim was Global Head of oil and gas tax in Shell for 11 years. He is a Senior Fellow of ITIC, an education foundation based in Washington DC. In that role, he delivers capacity-building programs to tax officials in developing countries together with the IMF, OECD and UN. He is a member of the UN Subcommittee on Extractive Industries Taxation Issues for Developing Countries and the conference committee of the Norwegian Petroleum Association.
Jim chairs the academic board of the Advanced Diploma in International Tax of the UK Chartered Institute of Taxation (CIOT). He sits on the governing Council of the Institute of Chartered Accountants of Scotland (ICAS) and is a member of its Scottish Taxes Committee. He was the inaugural chair of the Scottish Tax Policy Forum, a joint venture between ICAS and CIOT.
Jim qualified with PwC in 1981 and joined Shell the same year. He held nine different tax and finance roles in Shell and lived in London, the Hague, Kuala Lumpur, Aberdeen and Houston. He was a founder member of Shell's Finance Social Investment Network which connected staff to voluntary organisations in need of finance skills and experience. In Shell Finance, he had global responsibility for promoting professional qualifications and for communications on diversity and inclusion.