A change in US Presidency could see higher Iranian barrels and lower oil prices
In an interview to S&P Global Platts, Dr Carole Nakhle, CEO of Crystol Energy, discusses the implications on supply and price the lift of Iranian sanctions could have under the scenario of a change in US presidency which could see a renegotiation round with Tehran.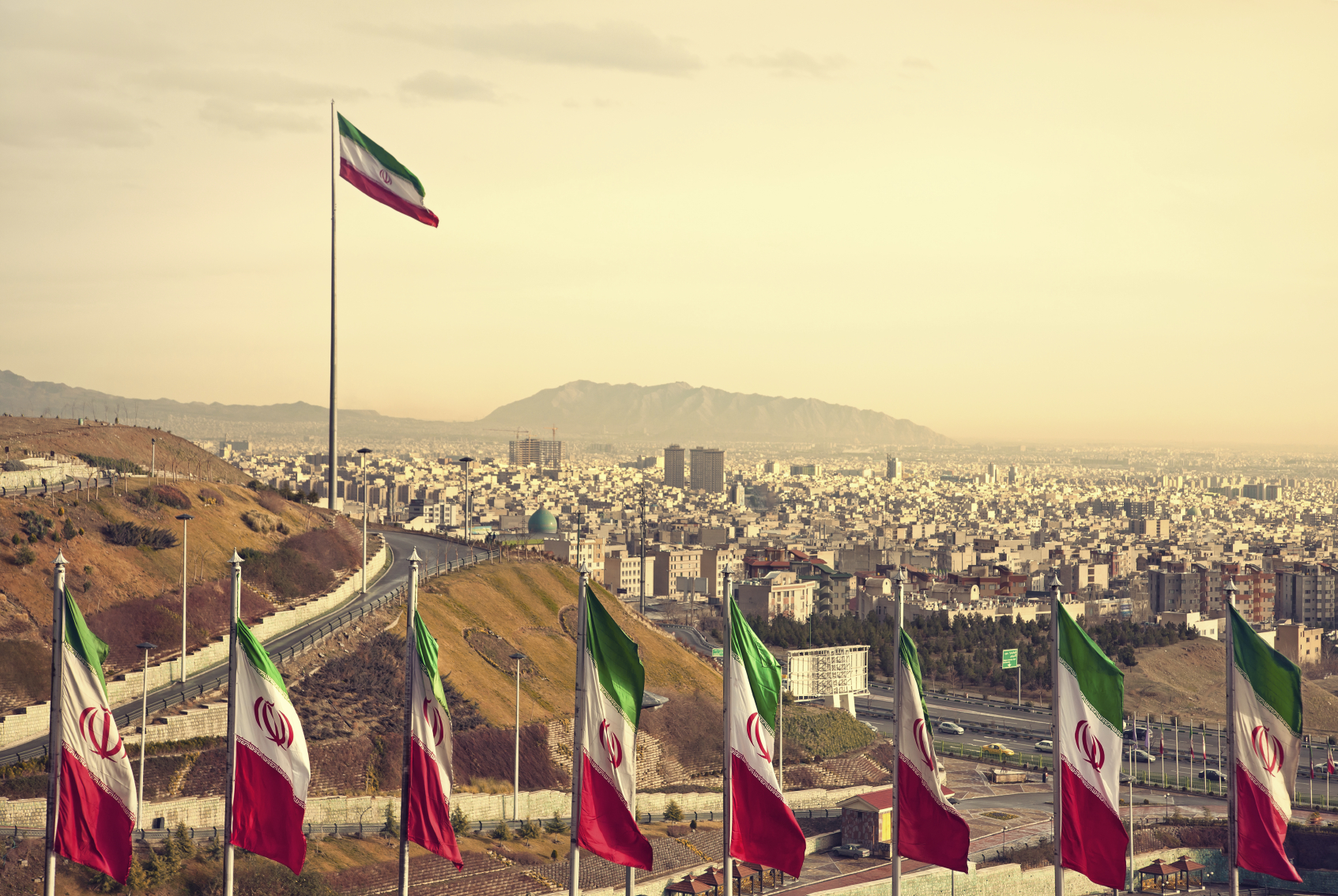 According to Dr Nakhle, the new Iranian barrels would drift prices lower, which in turn would further pressure US and Middle East producers alike. In that case, OPEC, or OPEC+ if still around, would have to revisit its strategy.
Related Analysis
"Oil Market Outlook: A Quandary of OPEC+", Dr Carole Nakhle, Aug 2020
"The global oil market's new, strange alliance", Dr Carole Nakhle, Jun 2020
Related Comments
"Weekly update on global economy and oil markets", Christof Ruehl, Sep 2020
"What's at stake in US-Iran conflict", Christof Ruehl, Jan 2020