Dr Carole Nakhle, CEO of Crystol Energy, discussed the conditions and changes investors could and should expect to Tanzania's investment regime at a webinar hosted by Herbert Smith Freehills on 3 May 2021.
Dr Nakhle highlighted the impressive effort of Tanzania in increasing access to electricity in the country, whereby along Ethiopia and Kenya, it connected the highest number of people to electricity between 2014-18 in Sub Saharan Africa (albeit starting from a low base). She also welcomed the more accommodating approach of President Samia Suluhu Hassan who took office in March 2021 and seems to be distancing herself from the more nationalistic policies pursued by her predecessor John Magufuli, who passed away earlier this year.
Proved Gas Reserves in Africa, 2019
Data Sources: BP, 2020; EIA, 2021
However, Dr Nakhle cautioned that the proof remains in the implementation. She stressed on the need to put Tanzania in a global perspective when it comes to Foreign Direct Investment (FDI) and assess the competitiveness of its investment regime as compared to what is offered elsewhere including by its neighbours. In particular, Dr CN discussed the investment climate for oil and gas in Tanzania and the impact of policies on investors' sentiment – from fiscal and licensing terms to approvals and stability (or lack of it)
of terms.
She also explained the drivers behind Norwegian Equinor to pull out of the LNG project in January 2021, citing 'poor project economics'. The project was supposed to start exporting LNG in 2028. A combination of factors were behind such a decision; while market conditions are beyond government control, policies remain an important tool that the government can use to improve project economics.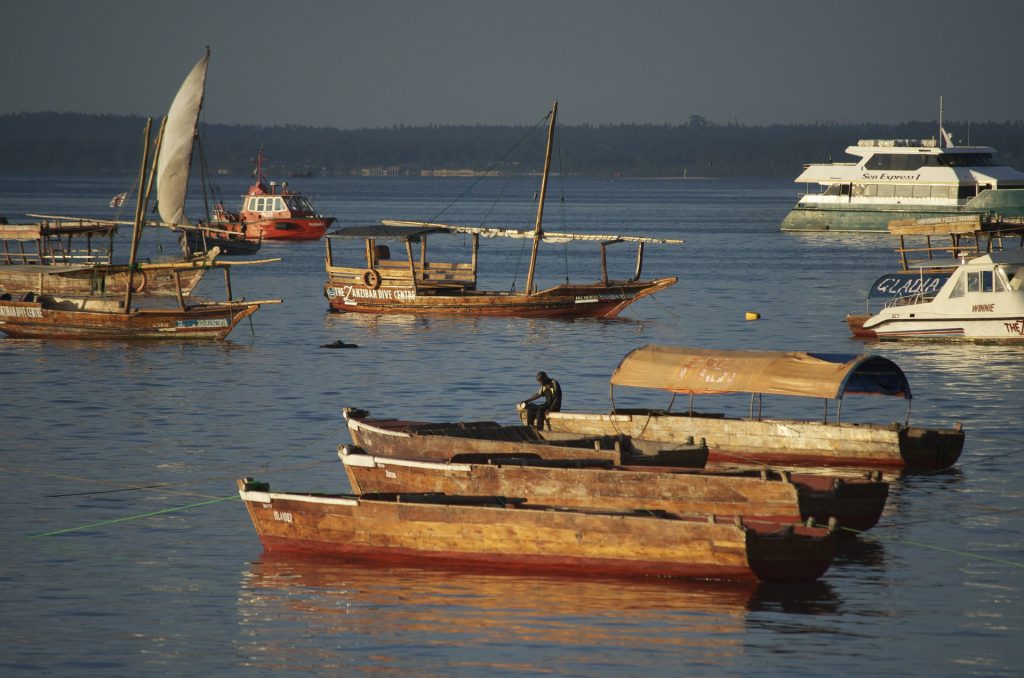 Dr Nakhle was joined by Peter Leon, Partner and Africa Co-Chair, Herbert Smith Freehills; Amb. Mwanaidi Maajar, Partner, REX Attorneys; Sheila Khama, Independent Consultant and Non-Executive Director, Tullow Oil; Manzi Rwegasira, Head Corporate & Investment Banking, Stanbic Bank; and Simon Wolfe, Founder, Managing Director, Marlow Strategy.