In an energy markets commentary hosted by the Gulf Intelligence on Tuesday, May 26, 2020, Dr Carole Nakhle, CEO of Crystol Energy, discussed the current market dynamics.
The conversation focused on the impact following the lockdown relaxation around the world, China's ditching of economic growth target for the first time since 1990, and the forthcoming OPEC+ meeting in June, among others.
Dr Nakhle was joined by Frank Kane, Senior Business Columnist, Arab News and Omar Najia, Global Head, Derivatives, BB Energy.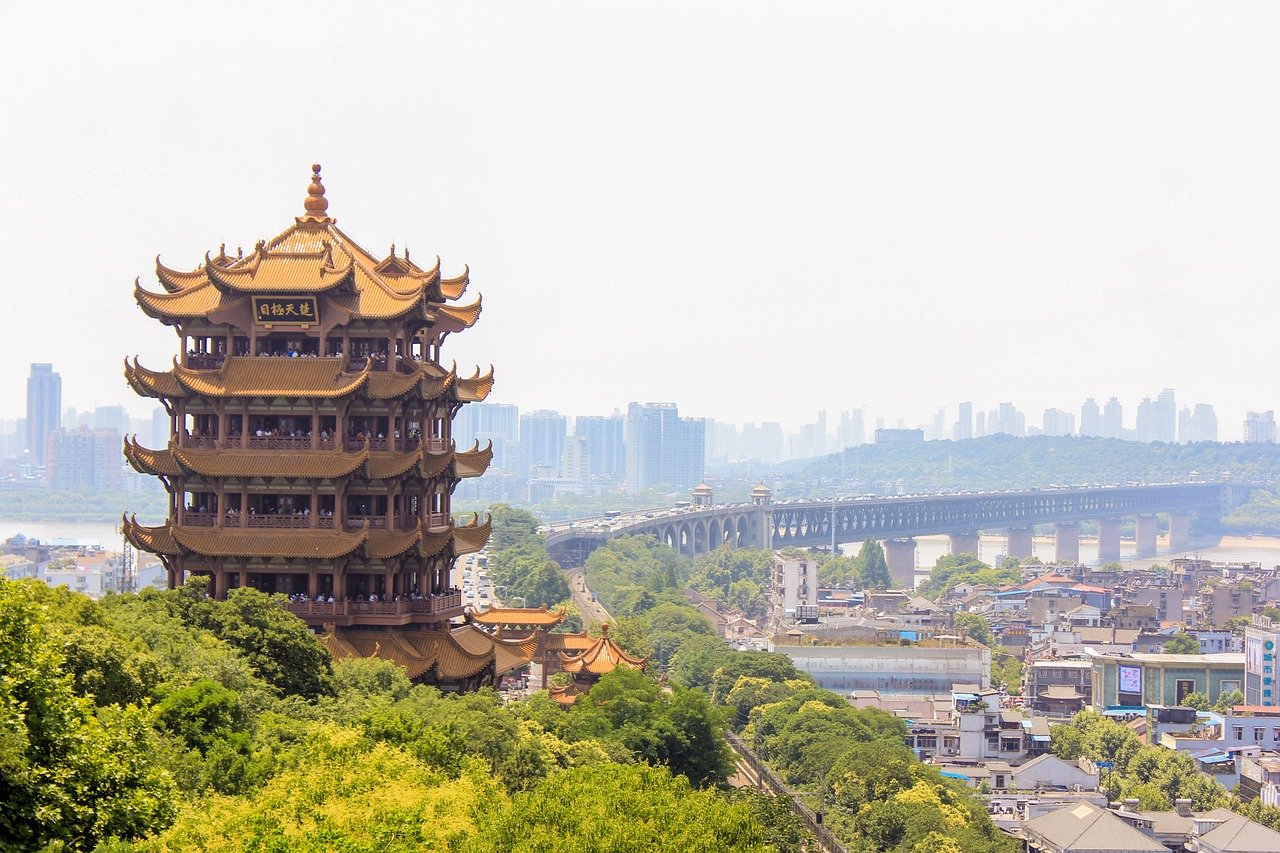 Related Analysis 
"The oil market crunch", Dr Carole Nakhle, May 2020
"A Saudi-U.S.-Russia Oil Deal Is Not A Good Deal", Christof Ruehl, April 2020
Related Comments
"Lessons in oil and economics from the coronavirus lockdown", Christof Ruehl, May 2020