Natural resources have brought prosperity to some nations but not to others. Most, however, have a success story to tell.
Dr Carole Nakhle, CEO of Crystol Energy, participates in the RAW Talks Poll, where experts specialising in extractive industries and development are all asked the same simple question: Which country has managed an aspect of the resource agenda particularly well?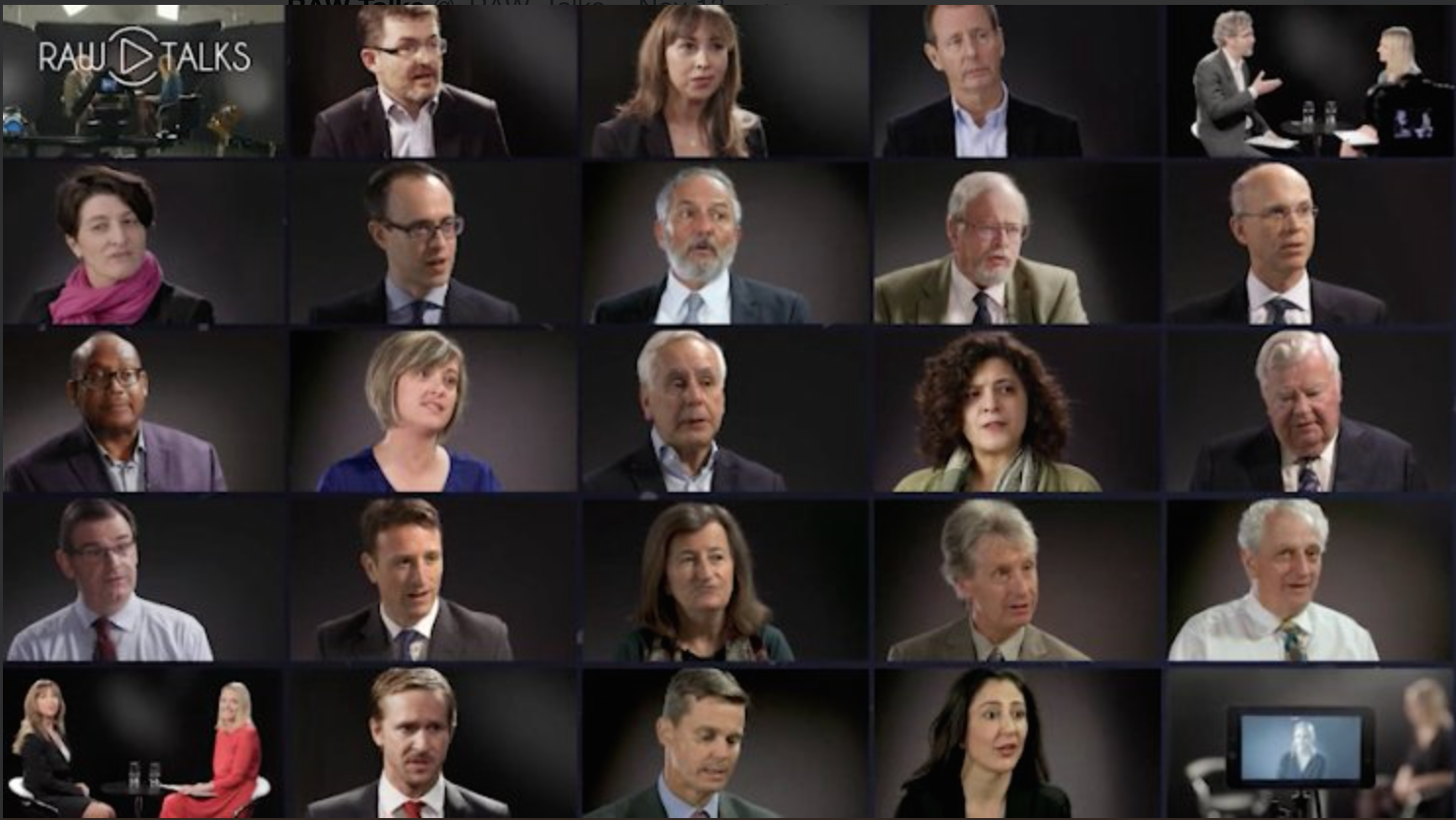 According to the experts' views, Botswana is among those countries that has managed its resource endowment incredibly well. The country has had a stable investment environment over the last 50 years, allowing it to go from being one of the poorest nations in Africa to one of the richest. Norway can also been seen as an exemplary thanks to its ability to save and its effectiveness to tax its industry while at the same time fostering its growth and development. Similarly, Chile has managed its copper very well and it is known to have developed a world-class supply chain. The country has paid particular attention to the distribution of benefits, and has developed a vision for its people. Canada, Germany, Papua New Guinea and Tunisia have also their own success stories to tell. Their effort towards achieving better governance of their extractive sector should be acknowledged.
Related Comments
"Should countries ever consider leaving resources in the ground?", Dr Carole Nakhle
"Where is the oil industry heading?", Dr Carole Nakhle