In an interview given to Sebastian Kennedy from Gas Strategies, Dr Carole Nakhle, CEO of Crystol Energy, discusses the decision of Italy's ENI and Libya's National Oil Corporation (NOC) to boost gas production by developing the Sabratha offshore gas project, despite the ongoing security risks.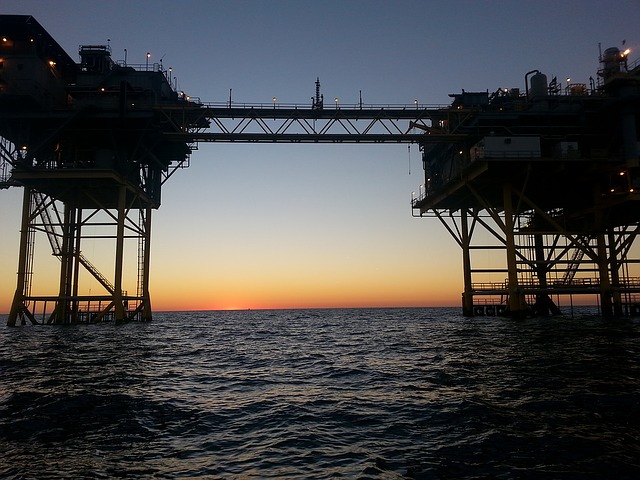 According to Dr Nakhle, Libya's very risky political environment will demand higher investor compensation, and this should be reflected in contractual arrangements. That said, Eni's experience in Libya positions it well to navigate the ongoing political and other risks to investment.
She further adds that political risk is only one part of the larger portfolio of uncertainties invariably facing oil investors. And it is one to which oil companies are rather accustomed since broad political turbulence have long been the familiar features in or near to oil and gas provinces in many places. Eni has a long history in Libya and is familiar with its ups and downs.
Related Analysis
"OPEC's next phase", Dr Carole Nakhle, Nov 2018
"Towards Good Governance of the Oil and Gas Sector in the MENA", Dr Carole Nakhle, Feb 2018