The Impact of Lower Oil Prices: Challenges and Opportunities for the Algerian Economy
In an article published by Al Jazeera Center for Studies, Dr Carole Nakhle assesses the challenges and opportunities buy accutane online nz facing Algeria following the decline in the price of oil.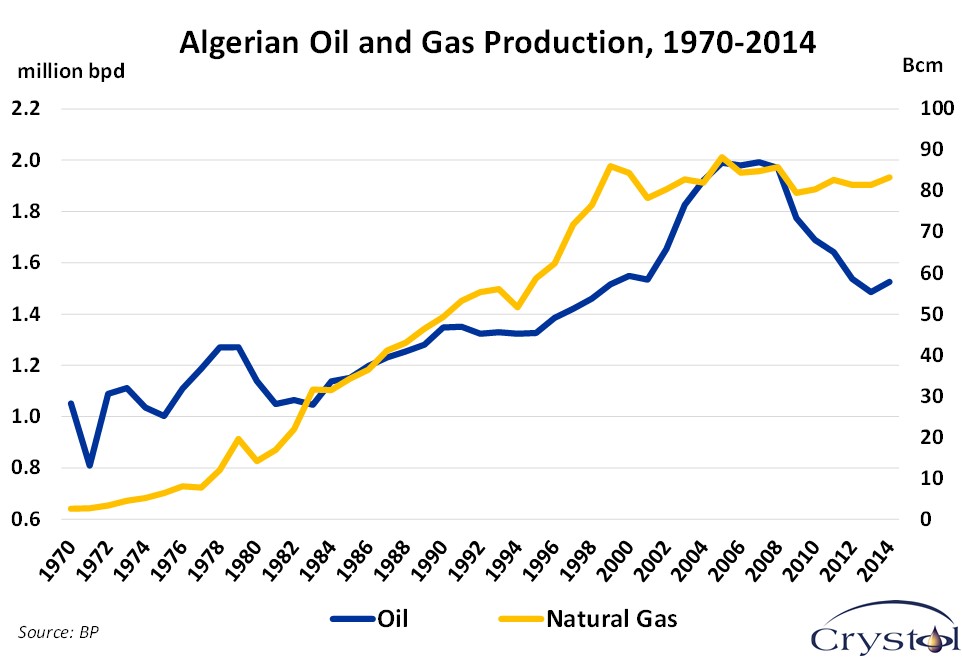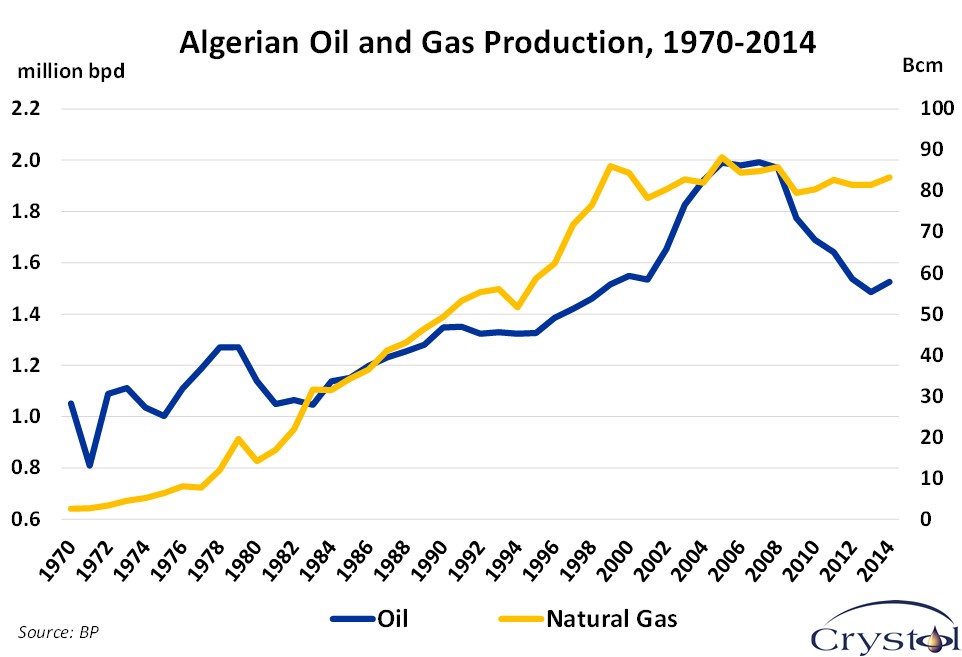 The article is written in Arabic.
Read more.