Christof Rühl, member of the Advisory Board of Crystol Energy and a Senior Fellow at the Harvard Kennedy School and the Center on Global Energy Policy at Columbia University, commented on the latest oil market developments at the Gulf Intelligence's Live Daily Energy Markets Commentary on Sunday, 17th May 2020.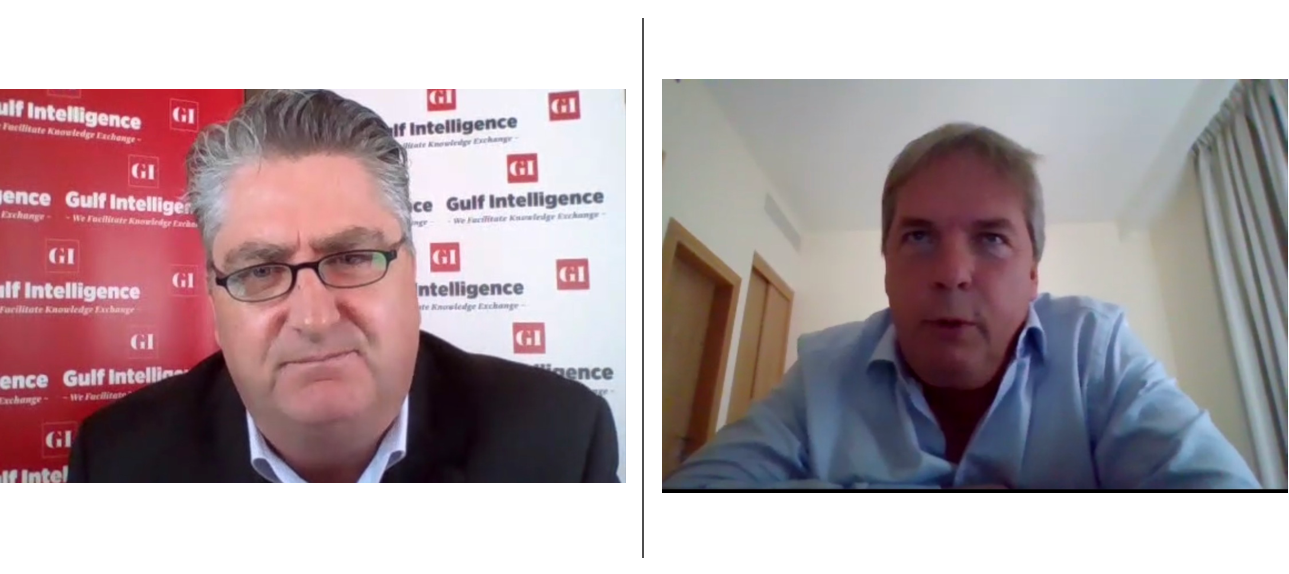 Christof discussed IEA's overestimation of demand destruction in April, as well as the Agency's upgrade of demand fall for the second half of 2020, in addition to OPEC+ production cuts compliance, oil prices and energy transition.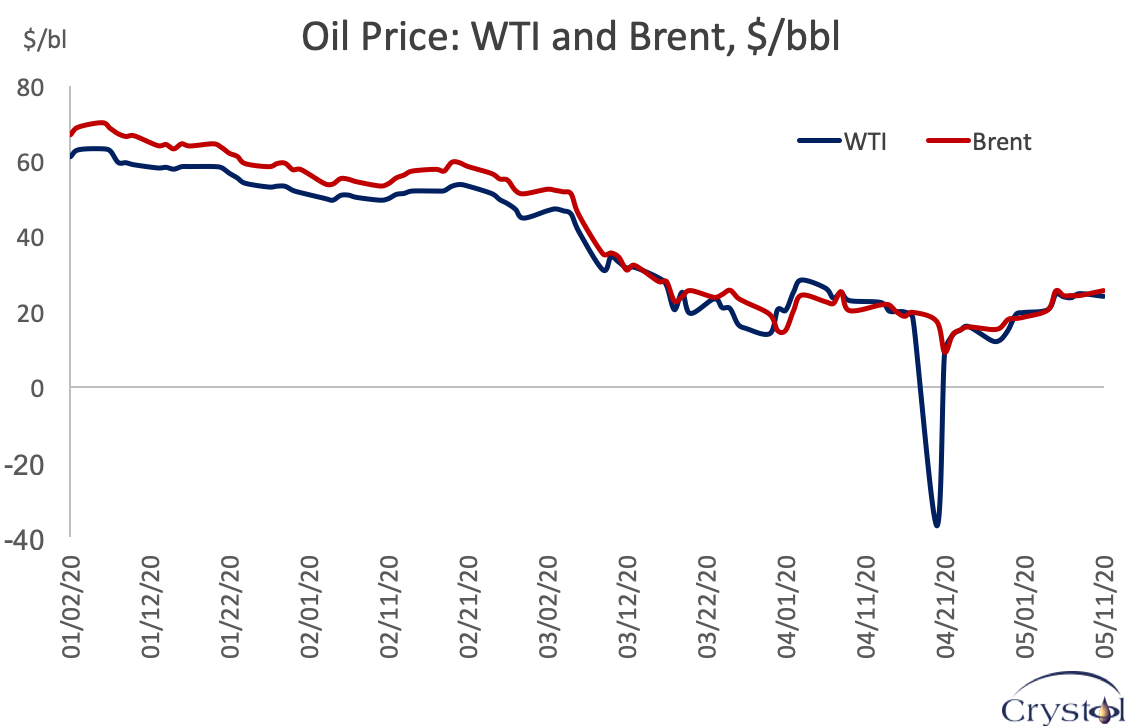 Christof was joined by Amena Bakr, Deputy Bureau Chief at Energy Intelligence. Sean Evers, Managing Partner at Gulf Intelligence moderated the discussion.
Related Analysis
"The oil market crunch", Dr Carole Nakhle, May 2020
Related Comments
"Gulf Intelligence Daily Energy Markets Commentary – Oil Price Recovery and OPEC Producers' Struggle", Dr Carole Nakhle, May 2020