In an interview given to Gaurav Sharma from Rigzone, Dr Carole Nakhle, CEO of Crystol Energy, discusses Fujairah's plans to play an even bigger role in the future of the UAE as an oil producing and trading hub as its port allows the country's crude to bypass the Strait of Hormuz.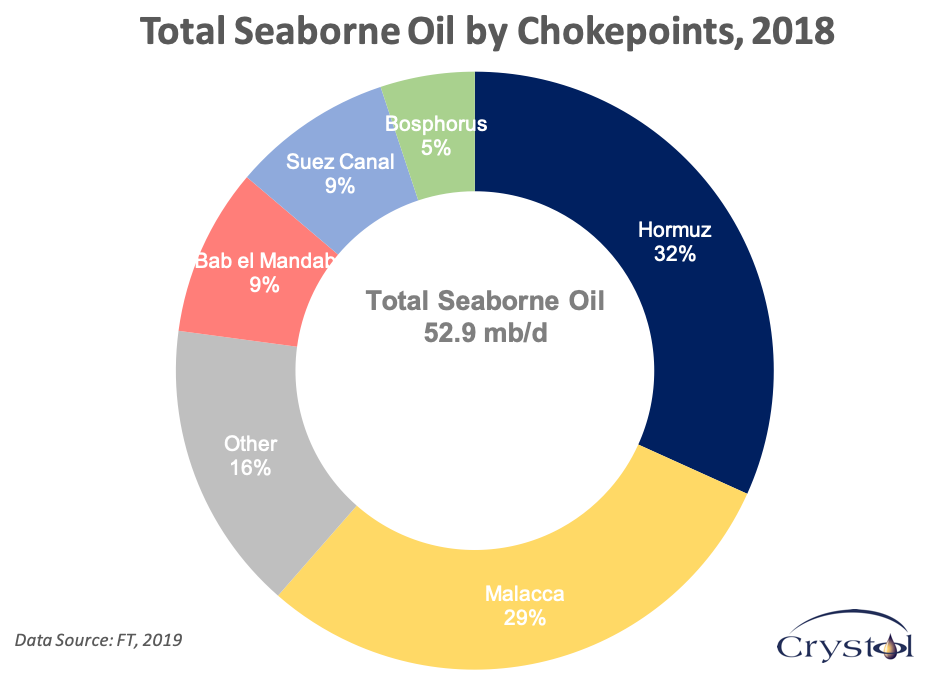 According to Dr Nakhle, Fujairah is hunting opportunities in its own demure way in a climate of geopolitical risk that might scare outsiders but is not alien to the Middle East. What is apparent is that the UAE is increasing its energy investment. Being cognizant of the latest tensions with Iran, it is giving Fujairah prominence so that the Emirati connection with global export markets is maintained in all circumstances.
With respect to the rumblings and anecdotes of shipping and maritime insurers charging "war risk premiums" in the waters around Fujairah in the wake of recent attacks, Dr Nakhle adds that such premiums have more to do with maritime insurers seeking a circumstantial uptick in price, rather than how Fujairah can or cannot cope with the current situation. From an investment dollars perspective, it remains in a unique place to benefit.
Related Analysis
"The UAE's oil and gas investment spree", Dr Carole Nakhle, Oct 2019
Related Comments
"UAE's plans to reduce its exposure to the Strait of Hormuz and the strategic role of Fujairah", Dr Carole Nakhle, Oct 2019