In an interview given on Al Arabiya's flagship programme 'The Future of Energy' presented by Mr Naser Al Tibi, Dr Carole Nakhle, CEO of Crystol Energy, commented on OPEC+ ministerial committee meeting in St Petersburg, the decision of France and the UK to ban diesel cars by 2040 and the ambitious targets of Middle Eastern countries to promote renewable energy. Dr Nakhle raised the following main points:
OPEC
The most important outcome of the OPEC+ meeting in St Petersburg was Saudi Arabia's announcement that it would reduce its exports by almost 1 million barrels per day.
Since the meeting, the market has tilted in favour of OPEC with Brent oil price exceeding $50 per barrel after it was trading at below that level.
The determined announcements from the meeting (commitment to the deal; Saudi oil export cuts; cap on Nigeria's oil production; and warning to non-compliant members) coincided with the decline in OECD oil inventories, justifying the market's reaction.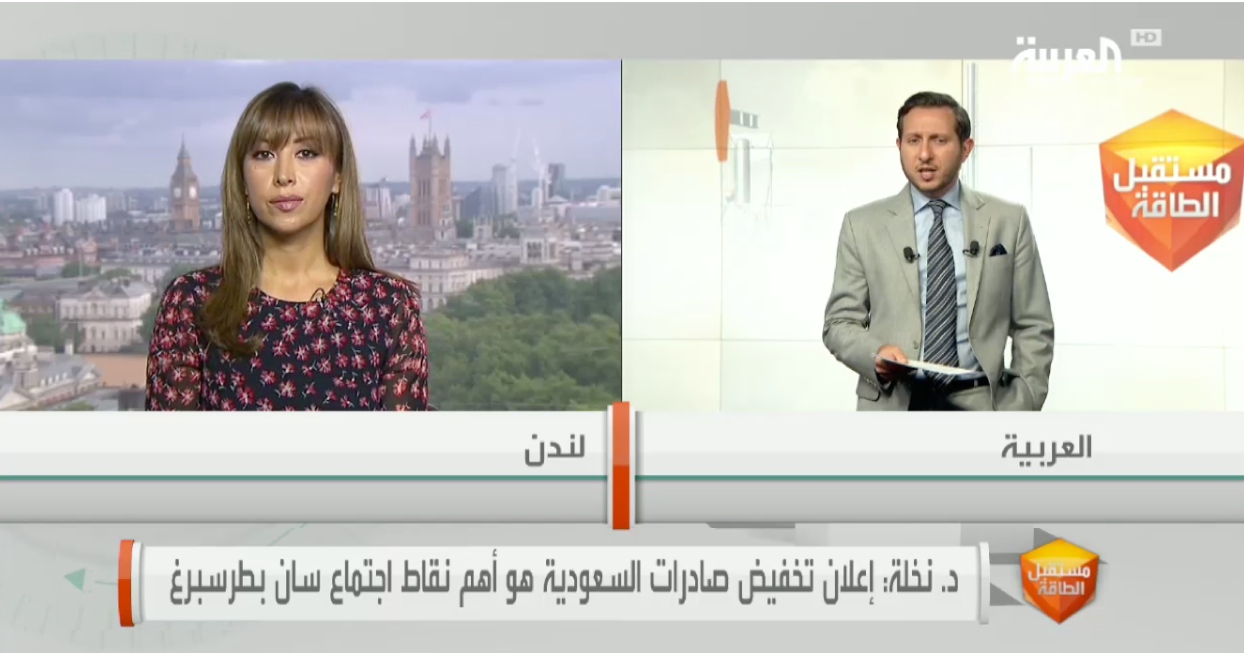 France and the UK's ban on diesel cars
Any target which goes beyond 10 years should be treated with caution.
Many challenges face the expansion of electric vehicles, including:

Lack of infrastructure
Need for government support while conventional cars provide substantial revenues to these governments from gasoline and diesel taxes
Will put upwards pressure on the demand for electricity
Middle Eastern countries push for renewable energy
Very bold targets set to expand the use of renewable energy, knowing that today the share of renewable energy in countries like the Emirates is almost nil
Renewable energy relies on government backing and as oil is the backbone of the GCC economies, oil revenues will be needed to support the development of green energy
Watch the full interview (in Arabic)