OPEC+ extends oil production cuts
In this Arab News article by Frank Kane, Christof Rühl, member of the Advisory Board of Crystol Energy and a Senior Fellow at the Harvard Kennedy School and the Center on Global Energy Policy at Columbia University, comments on the latest agreement of OPEC+ members to extend output cuts on Saturday 6 June, 2020.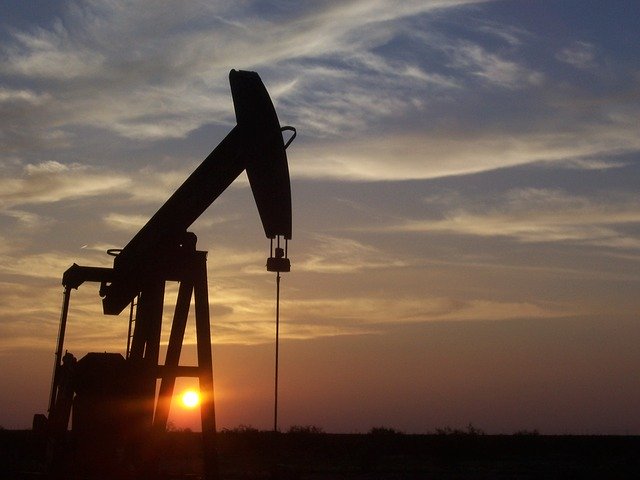 According to Christof, this is an important success for OPEC+ as it shows ability to deliver, willingness to address discipline, and coherence in the approach. The problem is that the more OPEC+ succeeds, the easier it becomes for private producers to enjoy the fruits of its labor.
Related Analysis 
"Back to too much oil?", Lord Howell, Jun 2020
"The oil market crunch", Dr Carole Nakhle, May 2020
Related Comments
"Weekly update on oil markets and economy", Christof Rühl, Jun 2020