In an interview given to Valeska Abreu from Gas Strategies, Dr Carole Nakhle, CEO of Crystol Energy, discusses the latest announcement of the Mexican government to strengthen the finances of the state oil company Petroleos Mexicanos, PEMEX, with an injection of at least $3.6 billion.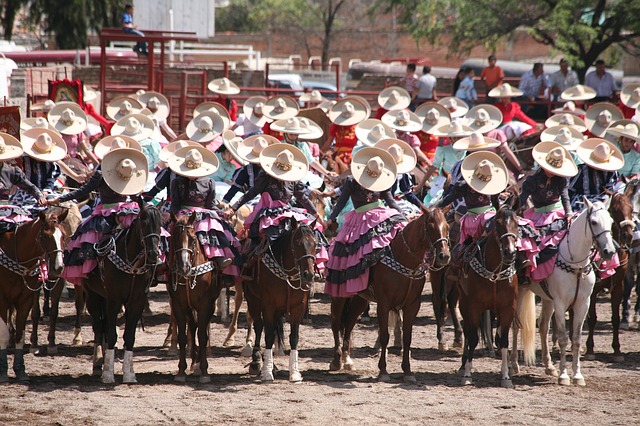 According to Dr Nakhle, PEMEX has faced financial difficulties for years, partly because of additional non-commercial obligations imposed on it by the government, as is the typical case with many national oil companies. It will take a while before the company's finances are revitalised and will depend on whether the government will treat it as a cash cow or a commercial entity.
Regarding the company's recent focus on onshore and shallow water development, which raises questions over Pemex's existing commitments to deepwater exploration and production, Dr Nakhle adds that although deepwater is usually costlier, it can contain much bigger potential than onshore which is relatively more explored in Mexico. Pemex should not rule it out.
Related Analysis
"Mexico's oil sector reforms face a challenge", Dr Carole Nakhle, Feb 2019
"Mexico's energy reforms and production outlook", Dr Carole Nakhle, Sep 2016
Related Comments
"Mexico's new president halts oil and gas tenders", Dr Carole Nakhle, Jan 2019