Russia's growing presence in the Middle East
In an interview given to Liz Sly from the Washington Post, Dr Carole Nakhle, CEO of Crystol Energy, comments on Russia's role in the Middle East. According to Dr Nakhle, Russia's presence has largely focused on business deals, serving the dual purpose of compensating for the impact of U.S. and European sanctions on the country and cementing its role as a regional influencer.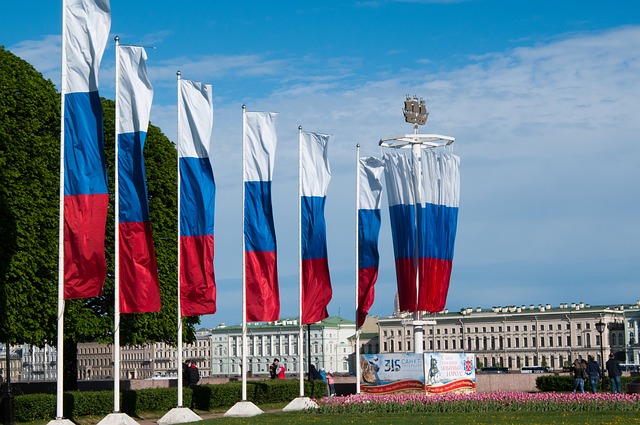 To read the article in Russian, click here.
Related Analysis
"Russia's energy diplomacy in the Middle East", Dr Carole Nakhle, Jul 2018
"Russia's growing economic ties with the Middle East", Dr Carole Nakhle, Apr 2017