In an interview given to the BBC News Arabic, Dr Carole Nakhle, CEO of Crystol Energy, participated in a 30 minutes live discussion on the current stalemate surrounding the Brexit deal.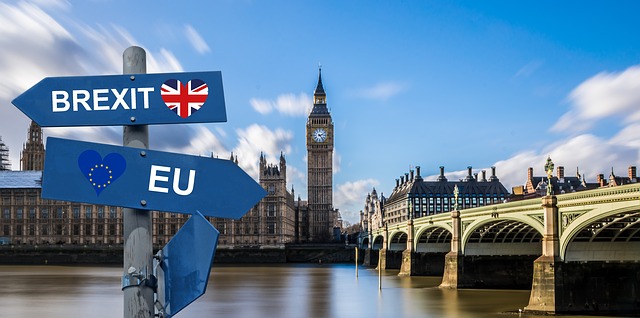 Dr Nakhle expressed skepticism about PM Theresa May's ability to succeed in convincing a deeply fragmented parliament to approve her proposal. Asked about the latest decision by the PM to scrap fee for European citizens to stay in the UK, Dr Nakhle described the move as symbolic with little substantial impact as the more important issues have not been tackled yet. With respect to May's promise not to run for next general election, Dr Nakhle said that politicians' promises are rarely cast in stone. While a hard Brexit would be the 'worst scenario' for the economy, disruptions may not be as bad as some have predicted, though the longer term looks more uncertain.
The interview was broadcasted on Monday 21 January 2019 at 18:00 pm London time.
Related Analysis
"Brexit Meets the Mother of Parliaments", Lord Howell, Nov 2016
"Brexit and Energy", Lord Howell, Jun 2016
"Oil Market Developments and Brexit", Access for Women in Energy, Sep 2016
Related Comments
"Oil Demand, Oil Price and Brexit", Christof Rühl, Jun 2016