In an interview given on Al Arabiya's flagship programme 'The Future of Energy', presented by Mr Naser Al Tibi, Dr Carole Nakhle, CEO of Crystol Energy, discusses the future of OPEC. In particular, the issues addressed include:
In light of talks about the transition to OPEC + or even Super OPEC, has OPEC's raison d'etre changed?
Why was there a recognition that OPEC needs to expand and transform to Super OPEC? And can this alliance succeed?
What does NOPEC actually call for? And to what extent does it pose a threat to OPEC?
So will OPEC's relevance diminish in the future? Or will Super OPEC gain more influence?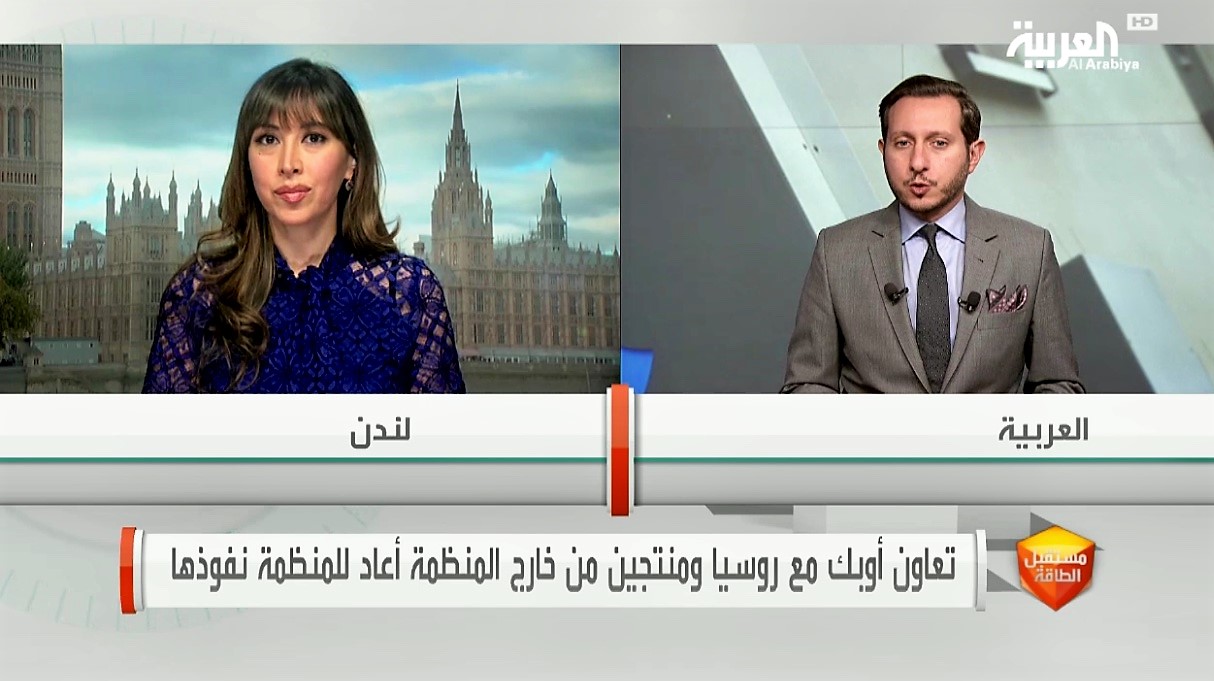 Related Analysis
"OPEC's next phase", Dr Carole Nakhle, Sep 2018
Related Comments
"Could a "Super OPEC" association be feasible?", Dr Carole Nakhle, Jul 2018