In an interview given on Al Arabiya's flagship programme 'The Future of Energy' presented by Mr Naser Al Tibi, Dr Carole Nakhle, CEO of Crystol Energy, talks about the restructuring of Saudi Aramco and the global oil markets.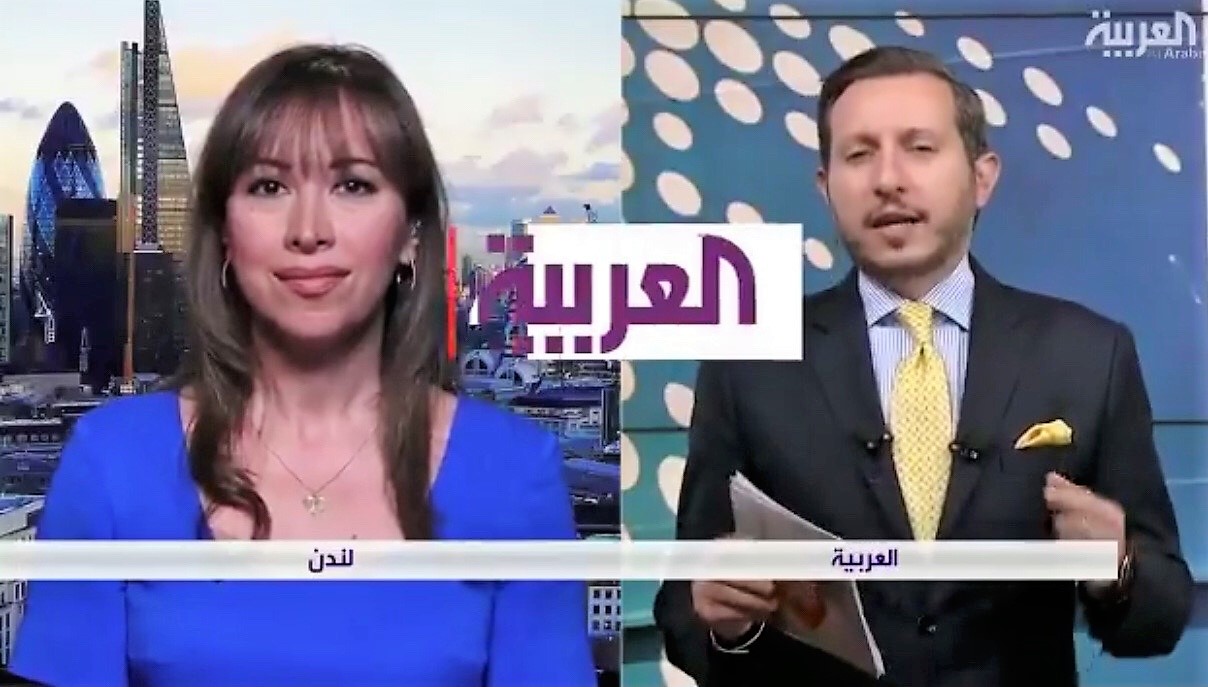 Dr Nakhle comments that the tax changes that the Saudi government announced with respect to Saudi Aramco aim to make the company more attractive from an investment perspective. The lowering of the income tax and imposing a sliding scale royalty varying with oil prices bring the fiscal structure more in line with what is typically found in many countries, especially for oil prices below $70/barrel.
She also comments on the various strategies that Saudi Aramco adopted to restore its production at record speed following the attacks on its facilities. Dr Nakhle further addresses the market rather muted reaction to such attacks and related such a reaction to the fundamental changes that global oil markets have witnessed since the advent of the shale revolution in North America.
Watch the full interview (in Arabic)
Related Analysis
"A New Oil Era: How US Tight Oil Mutes Middle East Tensions", Dr Carole Nakhle, Aug 2019
Related Comments
"UAE's plans to reduce its exposure to the Strait of Hormuz and the strategic role of Fujairah", Dr Carole Nakhle, Oct 2019