Tunisia's oil and gas investment and production outlook
Dr Carole Nakhle, Director, Crystol Energy, comments on Tunisia's current investment climate, as well as the country's oil and gas production outlook. The interview was given to Jihen Laghmari and Caroline Alexander from Bloomberg.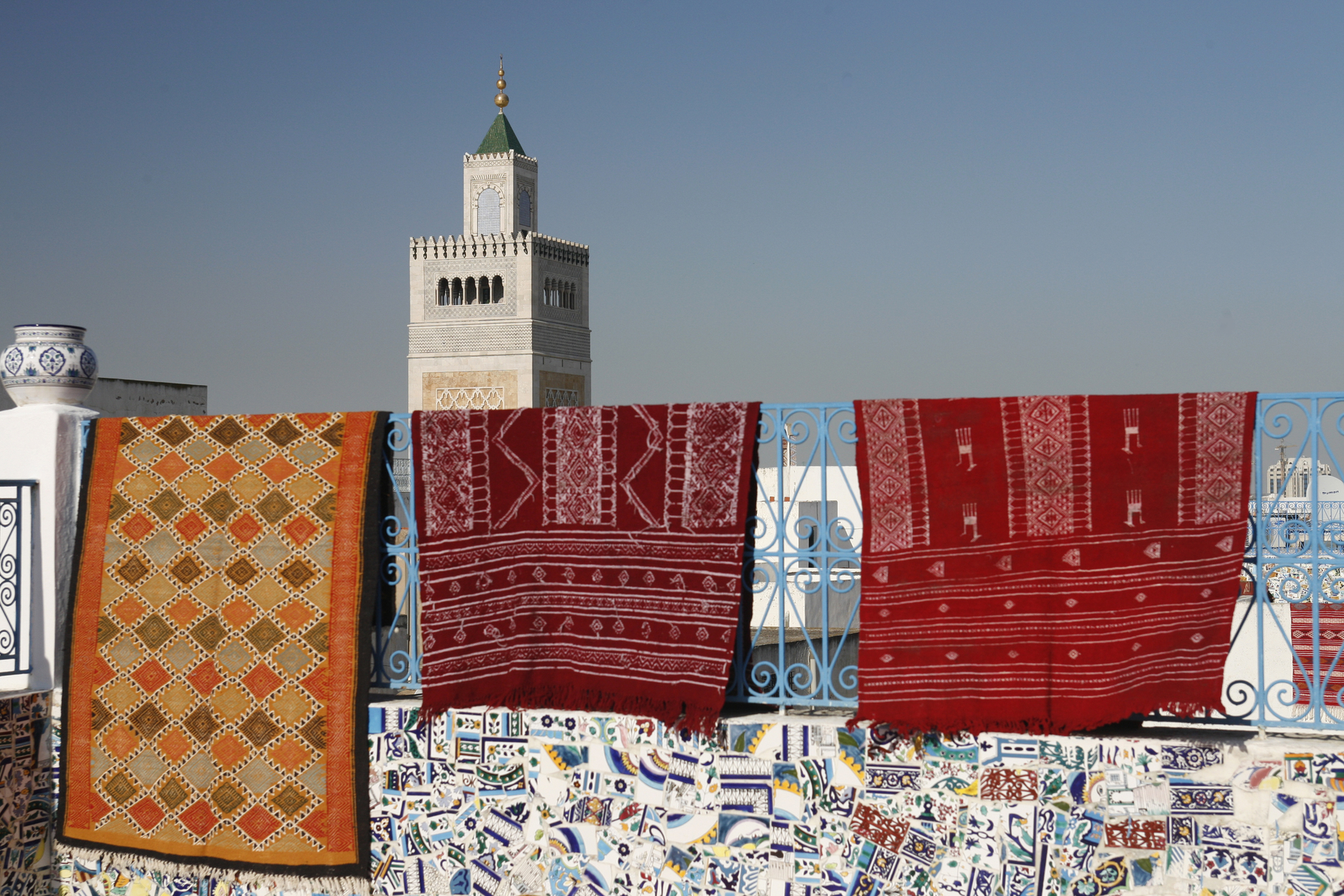 The article was republished by Kapitalis in French.