Vendors Eyeing $25B Augmented Reality Solutions Market For Energy And Utility Sector
In an interview given to Gaurav Sharma from Forbes, Dr Carole Nakhle, CEO of Crystol Energy, discusses the $25 billion of augmented reality (AR) solutions market reckoned for the energy and utilities market by 2022. According to Dr Nakhle, the U.S. is the "epicenter" of digital innovations on both fonts of the AR and virtual reality (VR).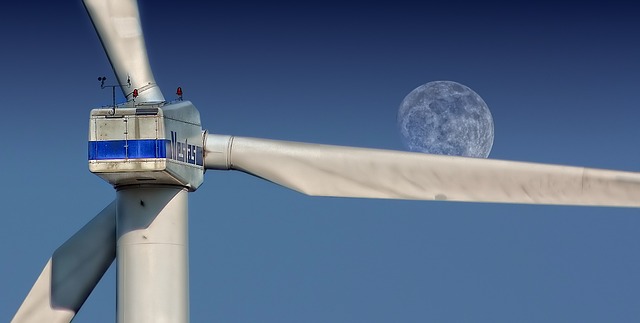 Initial gains and what the technology can bring to the table in terms of training, process efficiencies, and health and safety, are visible stateside. However, the question is whether the wider industry, beyond North American shores, will adapt or not, and if so, how fast? Anecdotal evidence suggests an old fashioned global industry is attempting to change its ways, and technology is the driver. That can only be a positive thing.
Related Analysis
"Oil and gas pins its hopes on new technologies", Dr Carole Nakhle, Nov 2018
"New Technological Frontiers in the Oil & Gas Industry", Dr Carole Nakhle, Sep 2018
Related Work
"The Impact of Digitalisation on Employment in the Oil and Gas Industry", Access for Women in Energy, Oct 2018