Mr Anton Mifsud-Bonnici,
Independent Business Advocate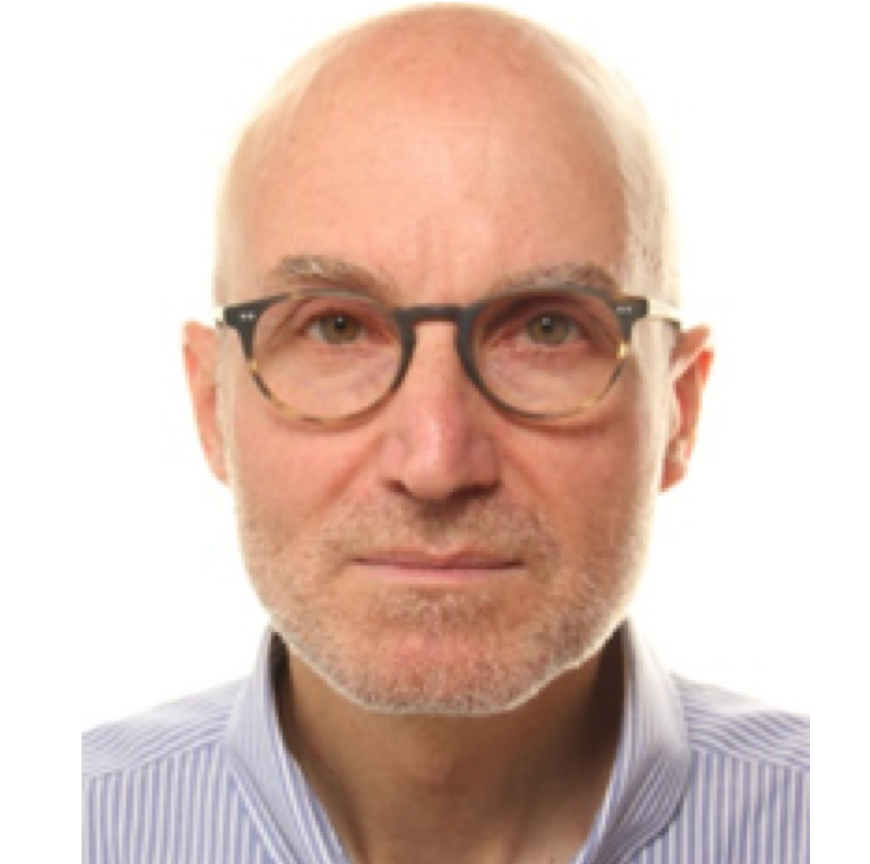 Anton Mifsud-Bonnici is a Mediterranean EU-based independent business advocate. He is a highly-regarded ESG master strategist, doer and a thought leader on the G of governance.
Anton strategically supports business at the investment and societal performance nexus. Anton's expertise is hands-on, field-tested, and politically networked in emerging, fragile and conflict‐affected territories. He has extensive corporate experience in the FMCG, telephony, professional services, natural resources and infrastructure sectors.
His natural resources sector advice includes country-entry, societal license to operate, responsible investment in emerging markets, supply chain due diligence and risk management, conformity with industry standards, and advocacy to resolve license disputes with host governments and communities, litigation support, permitting and land access, Human Rights compliance, Voluntary Principles on Security and Human Rights and IFC performance standards compliant security management, field research and investigations, training and capacity-building, and on social investment programming and evaluations. Anton combines an external perspective with a broad practical corporate and project management experience.
Anton has advised the Governments of Albania and Malta, UNHCR, PwC, BP, TNK-BP, Rumaila, TAP, Imerys, Total, McDonalds, Acacia, VAALCO, Vedanta and others over a 25-year period in emerging and developing economies on projects and sites in Albania, Bosnia, Croatia, Democratic Republic of Congo, Gabon, Greece, Italy, Iraq, Kenya, Libya, Malta, Myanmar, Pakistan, the Russian Federation, Serbia, Tanzania and Zambia.
Early in his career Anton, drafted the 1992 Rio Declaration on Environment and Development and later saved many lives in conflict zones. He serves on the international advisory board of a professional services firm in the Western Balkans, and on the advisory boards of three women's rights NGOs in Sierra Leone, DRC, Bosnia and Yemen.
He is a graduate of the University of Malta and of Columbia University. He studied law, public and international affairs. He functions in English, French, Italian, Russian, Arabic and his native Maltese.