Mr Christof H. Rühl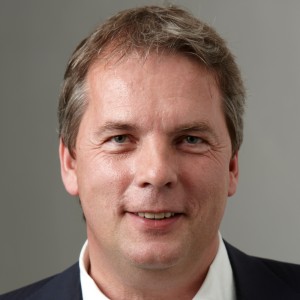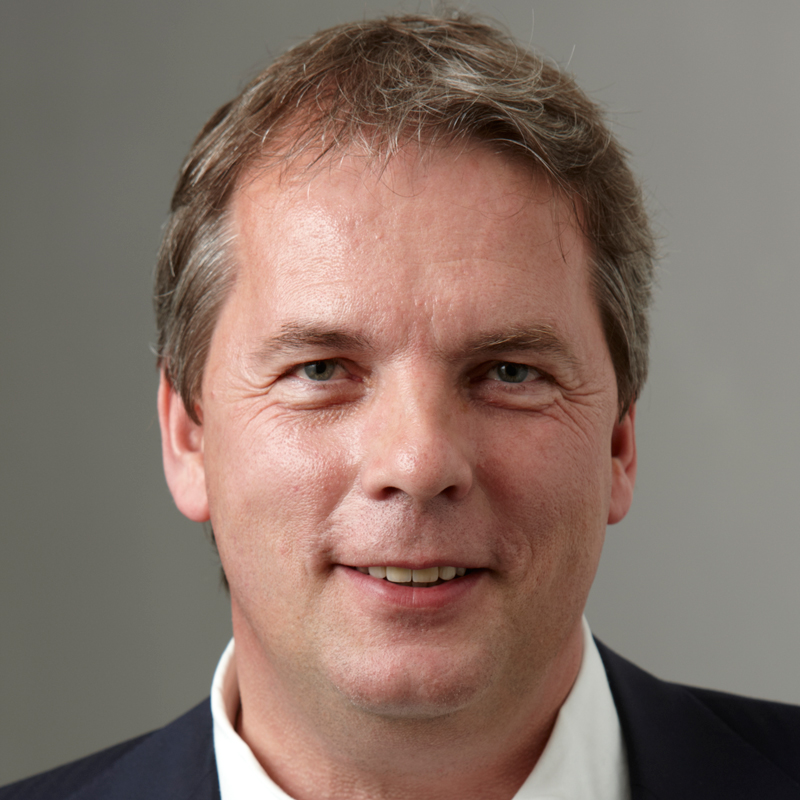 Christof Rühl is an internationally renowned economist, specialising in macroeconomics and energy economics. He has a succinct track record in business, economic policy advice and academia, and is published and quoted widely in his fields. His most recent commercial expertise is in energy, specifically oil and gas, and in asset allocation, focussed on global macro and geopolitical trends. He combines more than 20 years of experience in senior positions in world class companies.
From 2014-18, Christof served as Global Head of Research at the Abu Dhabi Investment Authority (ADIA), creating and managing ADIA's first global research team to provide economic, energy and geopolitical analysis to the Fund. Earlier, he was Group Chief Economist and Vice President of BP plc (2005-14), credited with a significant contribution to the global debate on energy, climate change, and the various links between energy and economic development. Christof joined BP from the world of global economic policy, having served at the World Bank (1998–2005) – including as the Bank's Chief Economist in Russia and in Brazil – and at the European Bank for Reconstruction and Development (EBRD, 1996-98). He started his career as an academic economist, first as a Research Associate at the Universities of Bremen and Hohenheim in Germany, and from 1991-96, as an Assistant Professor at the University of California in Los Angeles (UCLA).
Christof is a Senior Research Scholar at the Center on Global Energy Policy where he leads the oil and gas research program with a focus on the energy transition. He is also a Senior Fellow at the Mossavar-Rahmani Center for Business and Government at the Harvard Kennedy School. Christof is a sought after public speaker and serves as board director and global advisor to companies in energy, banking and private equity. He is a German national.