Mr Dan Witt, President, International Tax and Investment Centre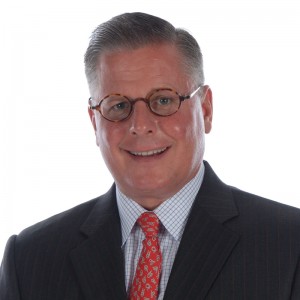 Daniel A. Witt is the President of the International Tax and Investment Center (ITIC), which he helped found in September 1993. He is also the co-founder of the Asia-Pacific Tax Forum, Eurasia Fiscal Experts' Seminar, Middle East/North Africa (MENA) Tax Forum, and the Africa Tax Forum that annually bring together hundreds of government officials and legislators with industry representatives, academics, and other experts to propose tax and investment climate reforms.
Having worked with 85 countries, Mr Witt has co-developed a unique neutral table to bring together the public sector, private sector, and academics to advance pro-investment economic policy reforms. Being among the first foreigners to discuss international tax and investment issues with the Russian Federation (1991), the Republic of Kazakhstan (1993), Vietnam (1996), Iraq (2004), Libya (2006), and Myanmar (2012), Mr. Witt is a recognized expert in newly opened-up frontier markets. Prior to joining ITIC, Mr Witt was Executive Director of the Tax Foundation, the oldest tax and budget research organization in the United States. He was also Vice President and Director of Membership with Citizens for a Sound Economy, a 250,000-member Washington-based public interest group. He also served as a consultant to President Reagan's Commission on Privatization. In 2011, Kazakhstan President Nursultan Nazarbayev presented Mr. Witt with the Order of Dostyk (Friendship), the highest honour bestowed to a foreigner.
For more information please visit the International Tax and Investment Centre.