Sarah Raffoul
Under existing market conditions, National Oil Companies (NOCs) are reconsidering their traditional model. Although Saudi Aramco's IPO has recently occupied global media attention, its neighbour ADNOC has embarked on a new wave of privatisation.
In this CNN Marketplace Middle East report, John Defterios investigates further with an interview with HE Dr Sultan Al Jaber, ADNOC's CEO.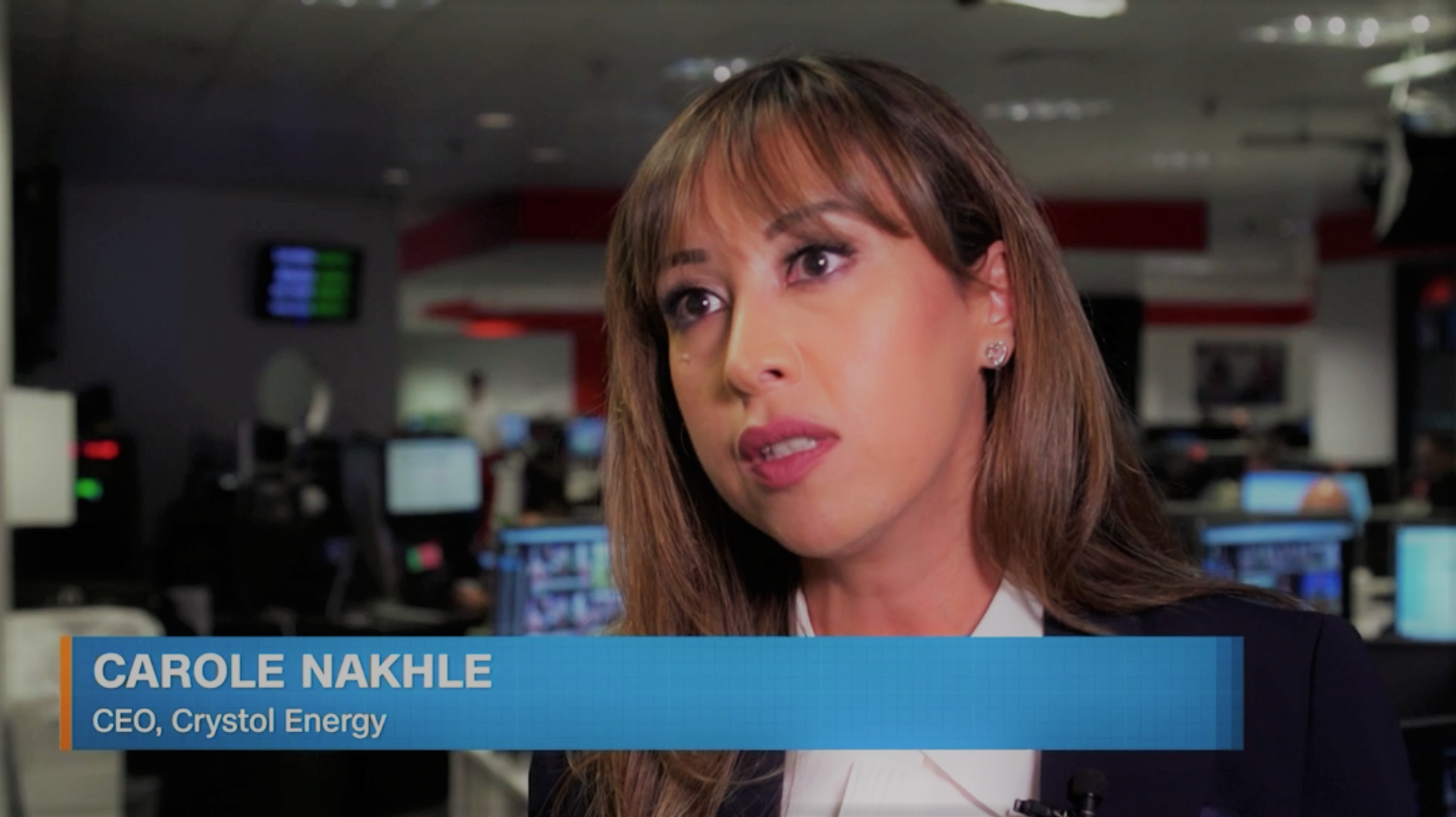 Also in the report, Dr Carole Nakhle, CEO of Crystol Energy, comments on the drivers and the implications of this trend; "it will not be easy but this is the way forward" she says.