Rosalind Kainyah, Advisor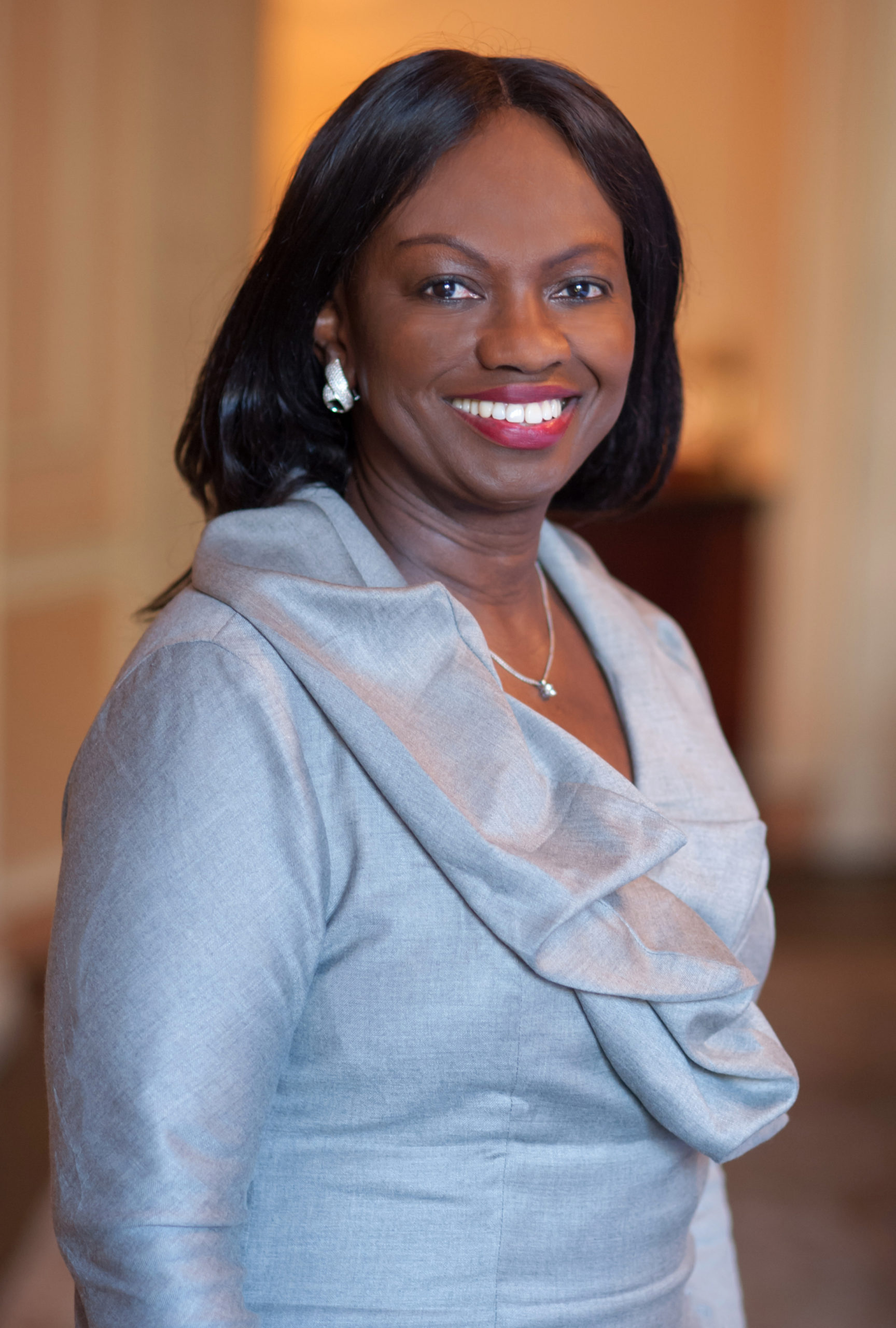 Rosalind Kainyah MBE is a trusted advisor to global companies on responsible business investment and partnerships in Africa.  She has decades of experience in corporate and environmental law, government relations, political risk management and sustainability.
As an environmental lawyer for almost a decade from the early 1990s, Rosalind advised international organisations and governments on environmental policy and legislation. She went on to be a corporate lawyer at the international law firm, Linklaters, and a corporate and commercial lawyer and Executive Director in De Beers Group. Prior to founding Kina Advisory in 2013, she was Vice President, External Affairs and CSR at Tullow Oil plc.
Rosalind is a member of the Bar of England and Wales. She is a Non-Executive Director of CAL Bank Limited, Ghana; Vice Chairperson of the Africa Gifted Foundation; Founding President of the Ghana chapter of International Women's Forum; and on the Advisory Boards of the Boardroom Africa and Invest in Africa.   Rosalind has been a Non-Executive Director of the Norwegian oil company, Aker Energy and of the GEMS Africa, the African subsidiary of the world's leading private schools' company.
In 2014 Rosalind was awarded an MBE for services to CSR for the benefit of youth in Africa. In 2019, she was selected as one of the top 50 leading female professionals by Cranfield University and, in 2016, named by Forbes Afrique Magazine as one of the 100 influential women on the African continent.  She was selected as one of Britain's most influential people of African and African Caribbean heritage by the Power List in 2008.