Dr Valentina Dedi
On 1 February 2017, Dr Carole Nakhle, CEO of Crystol Energy, gave evidence to the International Relations Committee at the UK Parliament on the strategic implications of energy resource management in the Middle East, and the UK's engagement in the region.
The evidence, part of an inquiry conducted by the House of Lords between October 2016 and April 2017 to consider the UK's international relations, resulted in the report The Middle East: Time for New Realism, published in May 2017.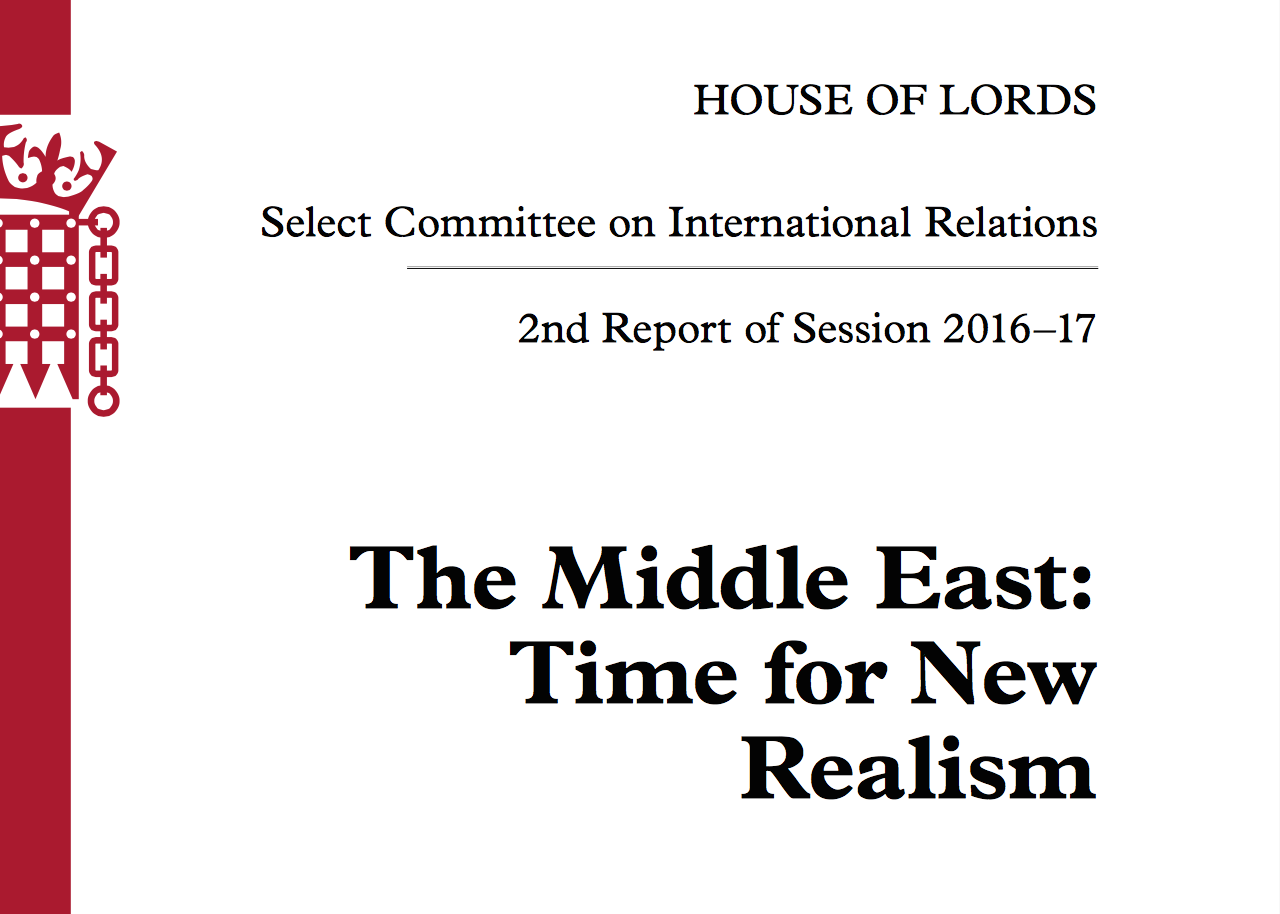 You can access the full report here.