In September 2014, Crystol Energy was approached to bid for a Department for International Development (DFID) sponsored project on developing the administrative capacity of the Uganda Revenue Authority [URA] in petroleum taxation. In collaboration with the Washington based International Tax and Investment Centre, we submitted a successful bid.
Course leader Dr Carole Nakhle and Mr Reggie Mezu together delivered the two week course in Kampala, combining hands-on practical focus and rigorous academic standards through the key disciplines of petroleum taxation, economics, accountancy and law.
The professional expertise, insight and experience of Dr Nakhle and Mr Mezu ensured that the course was a complete success, gaining a very positive reception from participants. Crystol Energy was subsequently asked to deliver another course on petroleum economics, taxation modelling and administration, which was conducted in May 2015. In addition to Dr Nakhle the course benefited from contributions from Mr Titus Erker and Ms Sarah Bou Atmeh. Mr Christof Ruhl joined as guest speaker, delivering an incisive talk on the oil price and Sovereign Wealth Funds.
Again the feedback buy accutane online usa received was extremely positive with one important reason being that the course was clearly tailored to the URA's needs. One official highlighted the fact that Crystol Energy was the only training company to have closely studied all the country's relevant laws and contracts from the 1980s to the present day. This enabled us to tailor the course precisely to Uganda's particular needs, clarifying points with relevant examples and helping participants to gain a thorough understanding of their national system.
At Crystol Energy we continue to forge a close relationship with the URA, answering any questions that arise.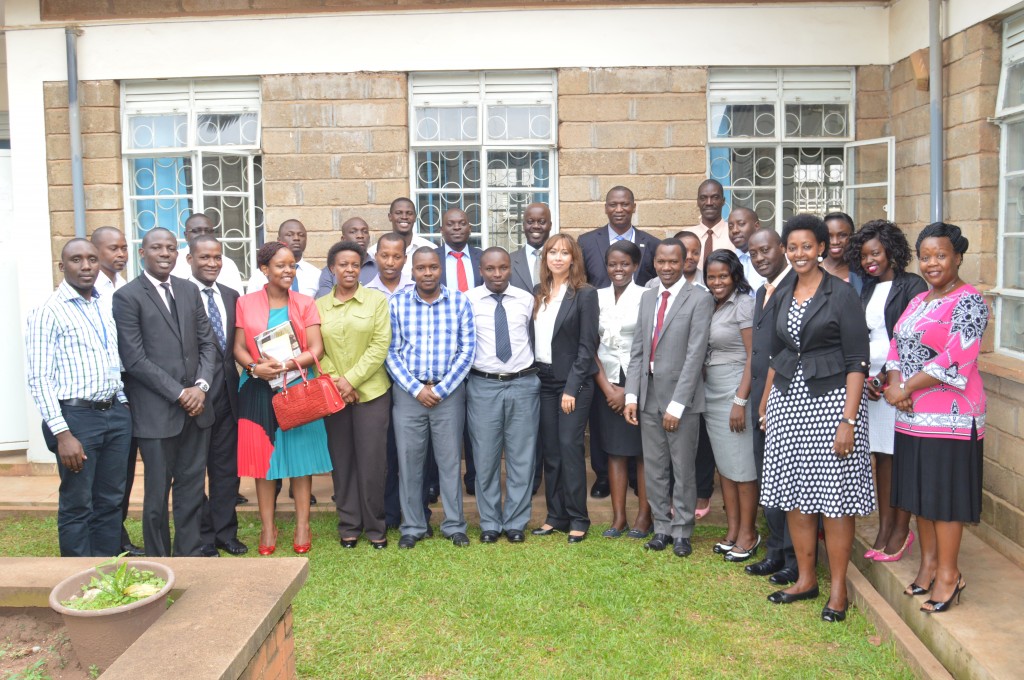 Here are just some of the responses from participants:
"It was an enriching course with a strong analysis of Uganda's petroleum acts and model PSAs, and how they compare with other countries".
"A very practical course that involved discussing real examples and it was very engaging as all participants were required to do analysis and reading, and collaborate in teams to give presentations".
"The facilitators should be consulted by any government which is trying to draft new petroleum legislation and contracts".