In a survey of experts on matters relating to Middle Eastern and North African politics and security carried out by the Carnegie Middle East Center, Dr Carole Nakhle, CEO of Crystol Energy, expresses her own views on the medium-term implications of Saudi Arabia's oil price war with Russia.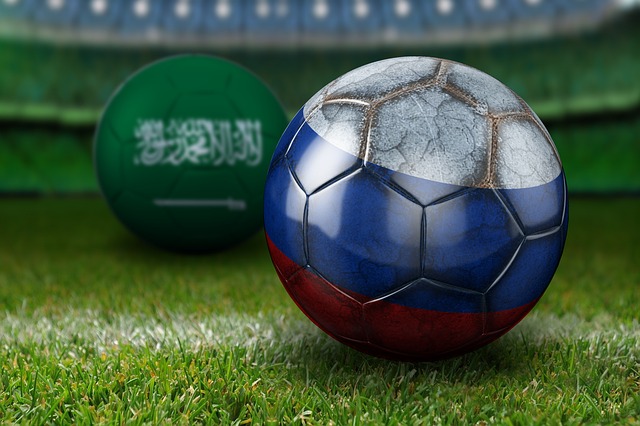 It is hard to see a lasting positive outcome for Saudi Arabia. The Saudis might succeed in reestablishing discipline within the Organization of the Petroleum Exporting Countries (OPEC) and bring non-OPEC players to the table, but even then there isn't much gain. In the short term, the challenge of the coronavirus pandemic is unprecedented in terms of oil-demand destruction and will require unprecedented production cuts to reduce market imbalances. When that happens, U.S. tight oil will cause the same headache for OPEC as in recent years.
Saudi Arabia's recent move brought back memories of 1985, when its bold step of opening the taps reinstated its position as the de facto leader of OPEC. Today, however, oil markets are structurally different. U.S. tight oil, although the first to leave the market when prices are down, will make a comeback when prices recover. Besides, among the three top producers in the world—the United States, Saudi Arabia, and Russia—Saudi Arabia is the most vulnerable to lower oil prices. And with peak oil demand looming, it is time for the kingdom to take its economic reform agenda more seriously and learn how to be content with being the low-cost producer.
Related Analysis
"A New Oil Era: How US Tight Oil Mutes Middle East Tensions", Dr Carole Nakhle, Aug 2019
Related Comments
"Oil price volatility and Saudi Arabia's growth prospects", Christof Rühl, Feb 2020